March 2020 - Astrological Art Play - Sun Sign
Links and Supplies Shared During the Session:
The two watercolor palettes I shared are from http://Art-toolkit.com -- I have the Demi Palette (the little one) and the Expeditionary Art Palette (this one I ordered WITH the Daniel Smith colors already in it. The Demi I ordered empty and purchased the pans I wanted.
The QOR watercolors by Golden that I shared is HERE. I got a really great deal on the Earth Tones set, but that price doesn't seem to be available anymore.
The Rosemary & Co. travel paint brush also came from Art-Toolkit.com.
Courtney shared her shimmering watercolors that use the elements and zodiac signs. You can check them out HERE. You can find their Instagram account HERE.
Get your astrological chart HERE.
Vanessa shared two watercolor painted decks: The Mythical Creatures Tarot and The Fantastic Menagerie both by Baba Studios
Check out Pull Pen Paint 2020 HERE.
The images I shared links to were: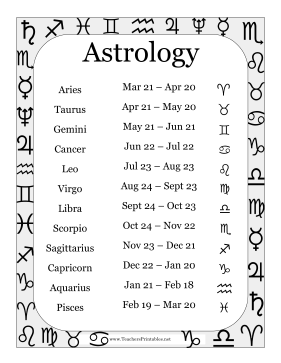 and this one for the birthstones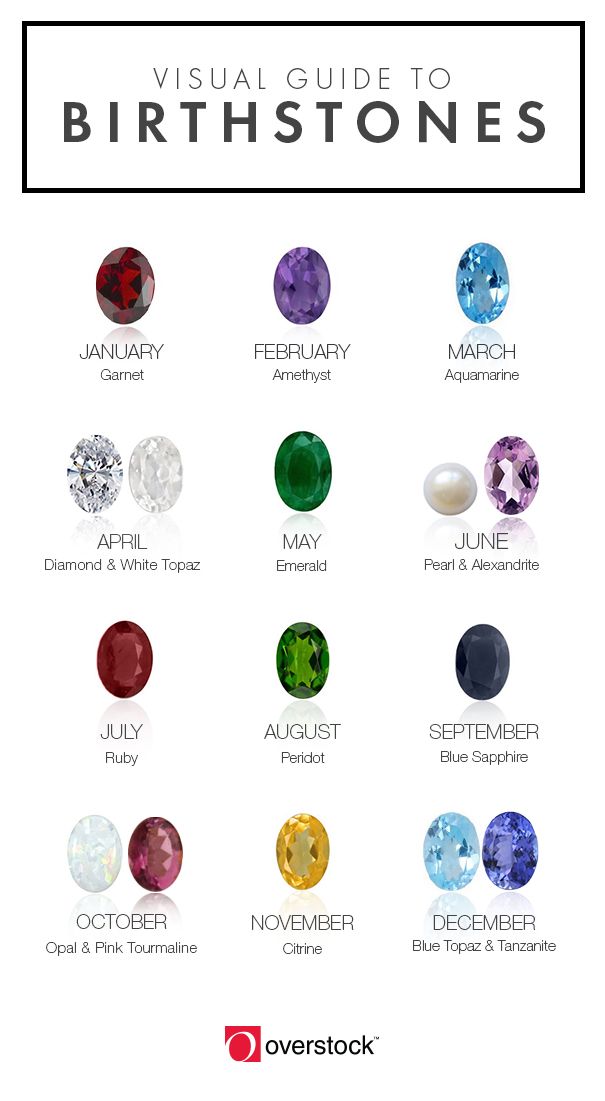 and the color wheels