A Free Week of Intuitive Card Reading Lessons
with Kiala Givehand
March 7 - 13, 2022
Join this free class and gain access to a week of calls where Kiala Givehand, creator of The LifeAlchemy Academy will guide you through several activities designed to help you tap into your intuition using tarot and oracle cards.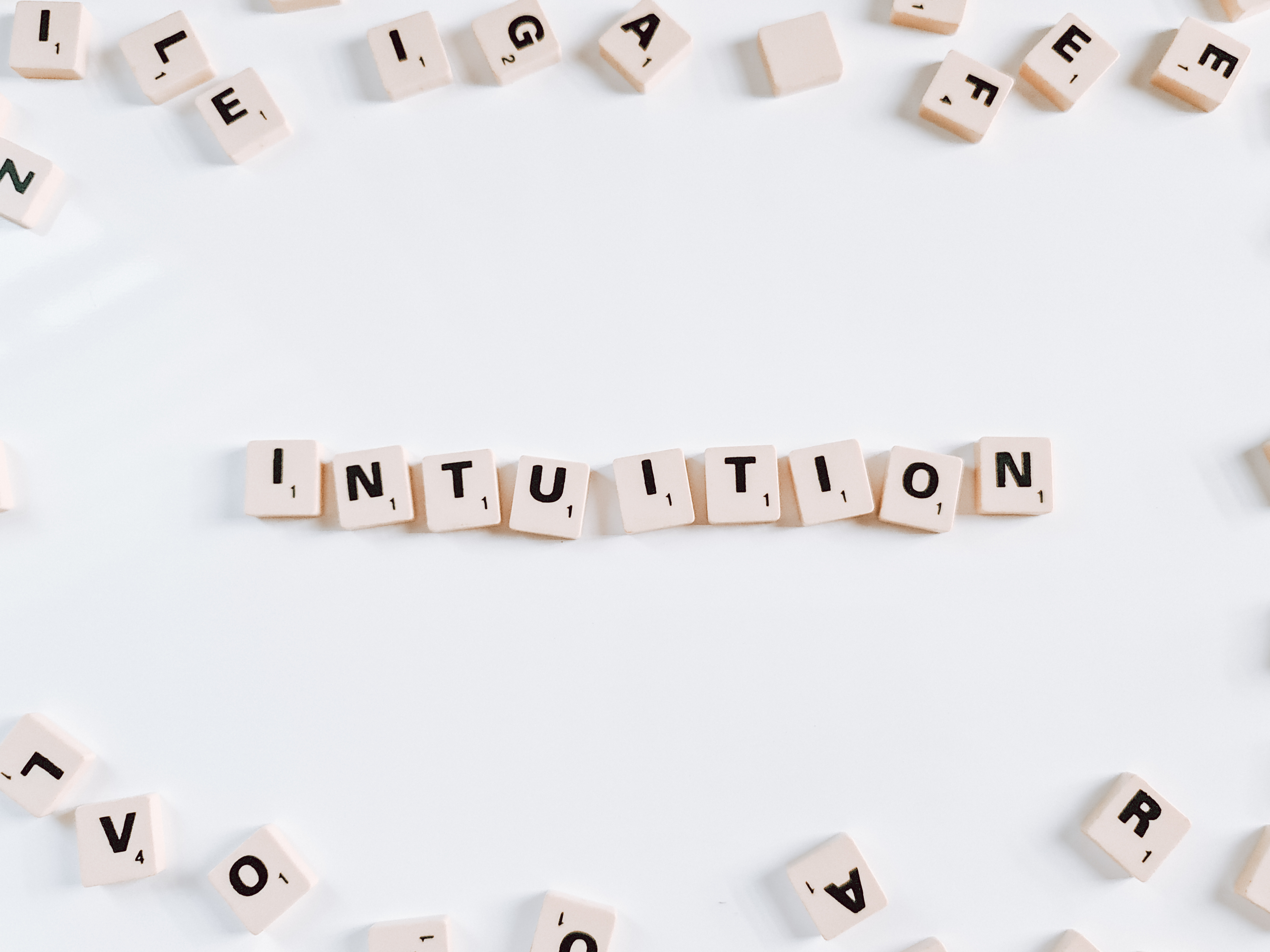 Intuition is our ability to know something deeply without the need to analyze it first. It's our unconscious speaking to us through the lens of the past, the present, and the future.
Using tarot and oracle cards, we can reclaim our ability to HEAR what our soul wants us to know. This class is the start of a deeper conversation with yourself.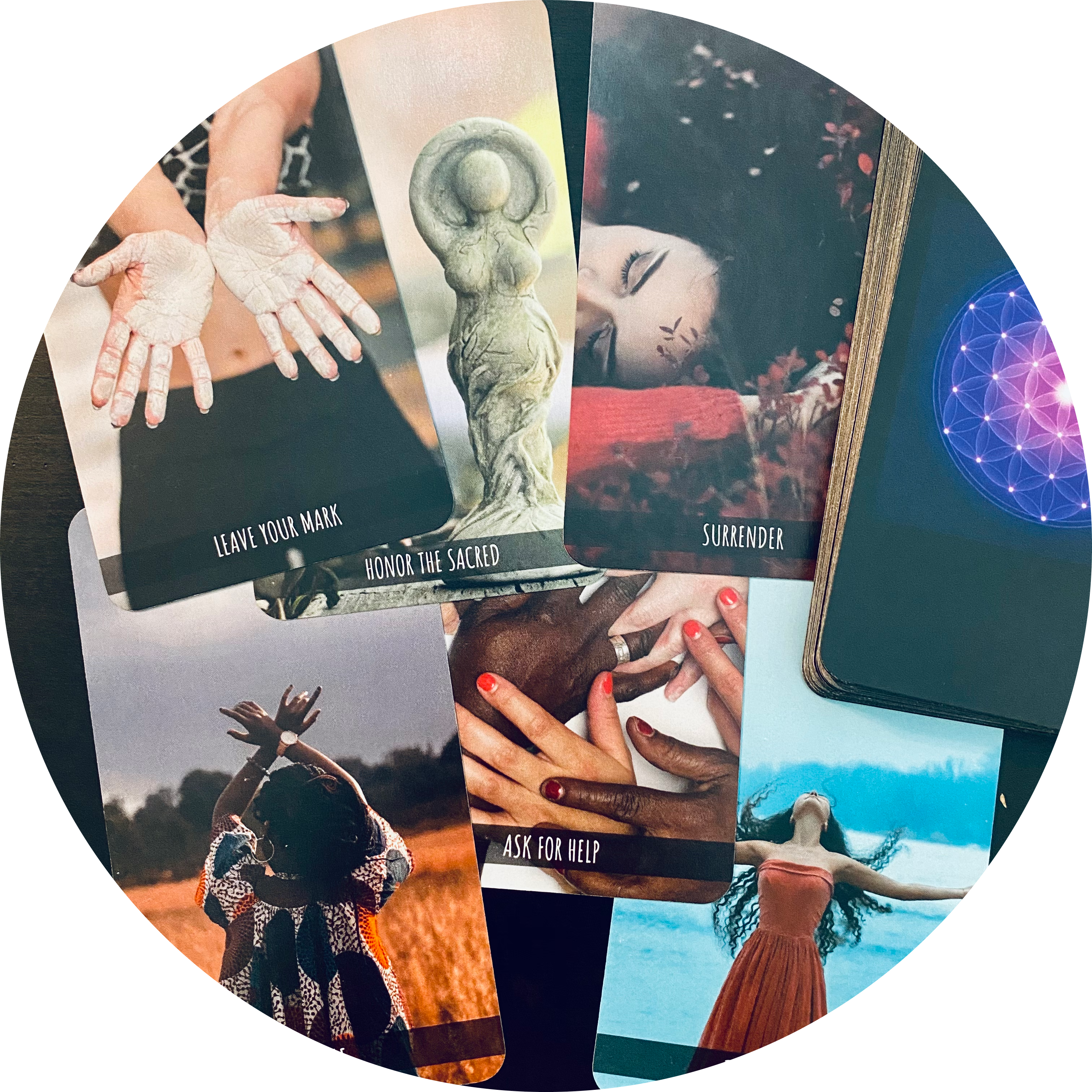 Oracle Cards for Guidance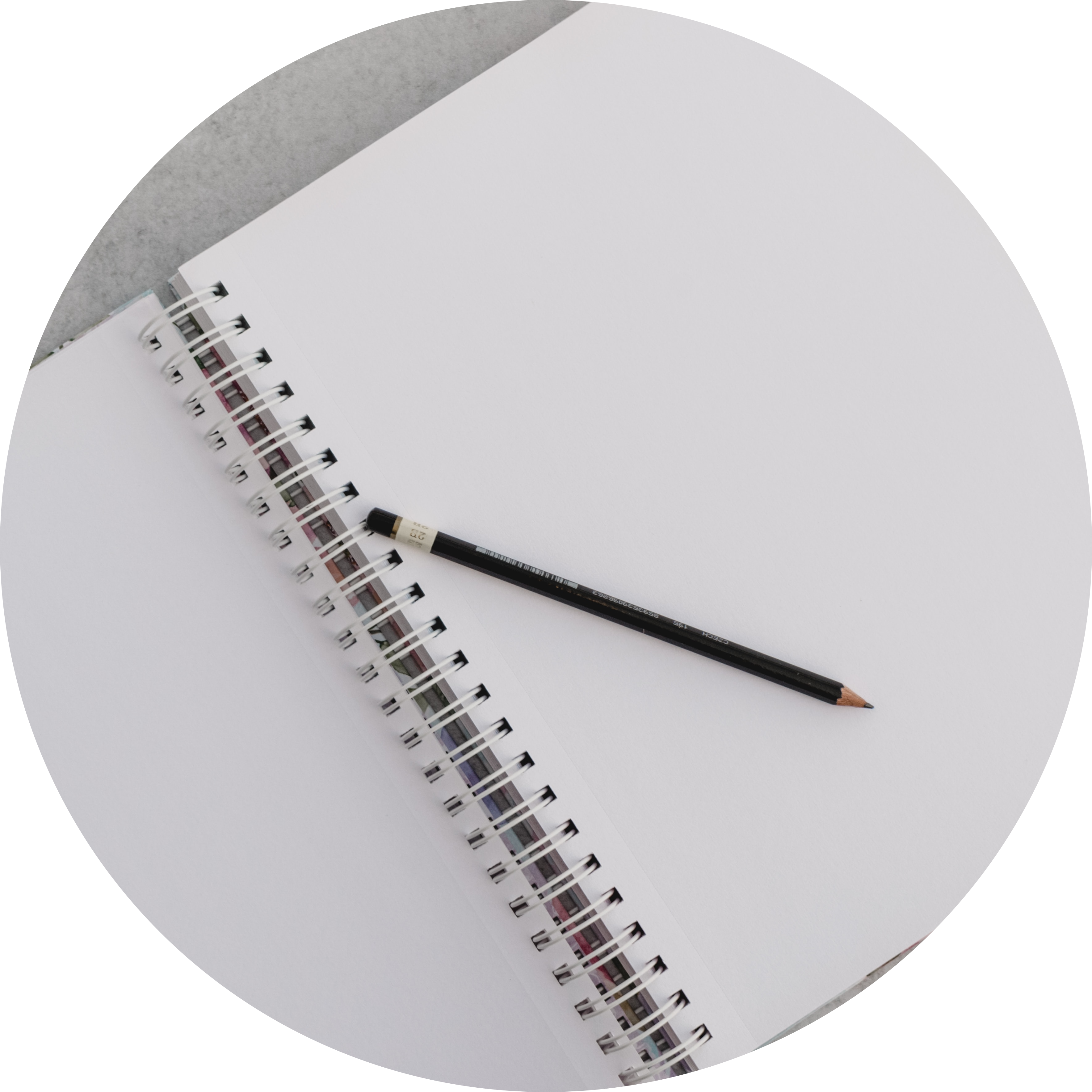 Journaling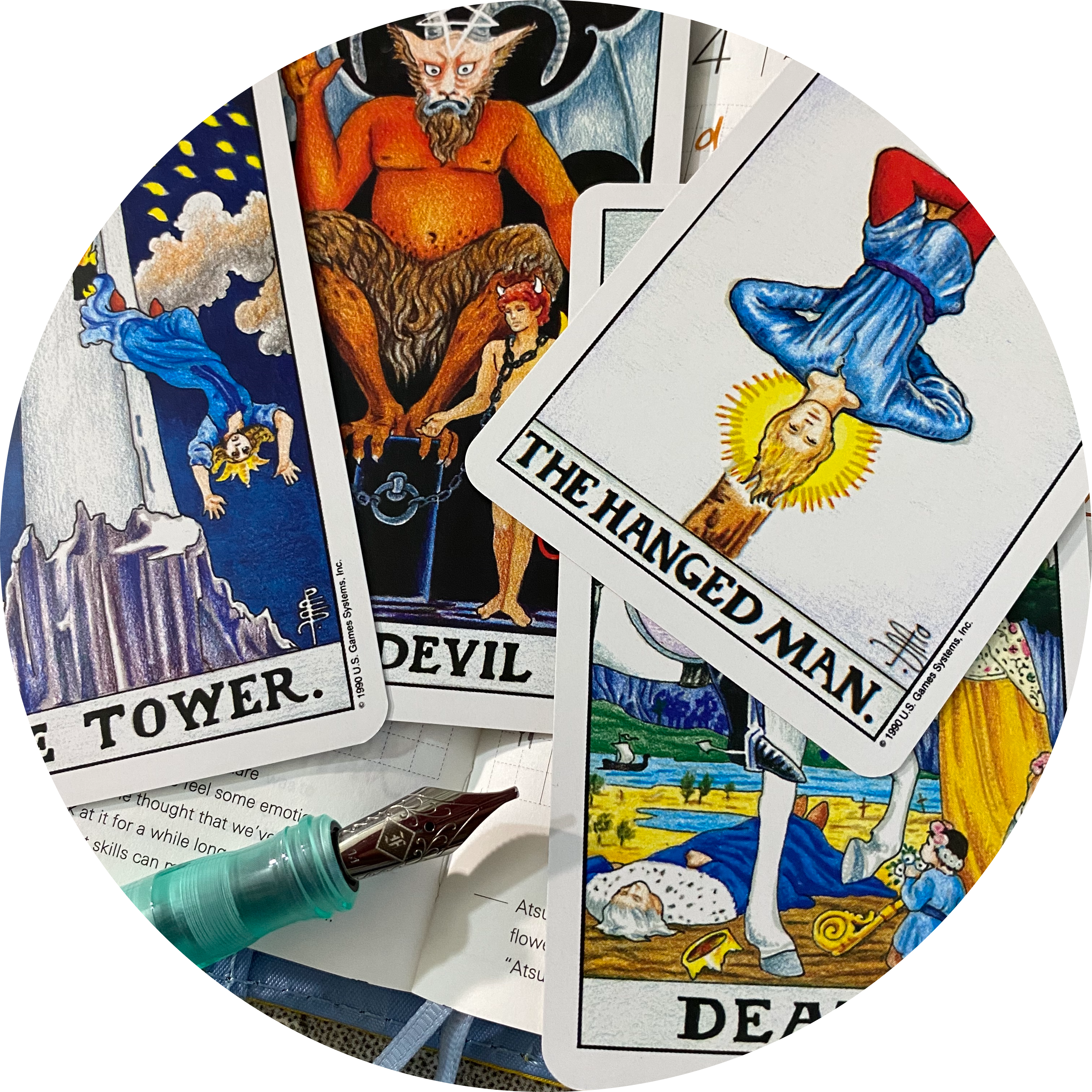 The Basics of Intuitive Tarot
Instant Access Courses
Check out the classes we have that are similar to this Free Intuitive Tarot Class.