About This Special Topics Class
LIVE VIRTUAL SESSION - AUGUST 7, 2021
11am to 2pm Central
Have you ever had those moments where you struggle to tap into your creativity and aren't sure why? Want a simple tool to help you tap back into that creative well?
We are all designed to be fundamentally creative! Join Quantum Human Design specialist, Betsy Batista, to explore simple and fun ways to tap into your creativity through questioning! Betsy will take you on a tour of the centers in the Human Design chart and explore where your energetic flow may be blocked or "hijacked" – and how you can use the power of awareness and simple questions to tap back into the quantum field and reopen that flow to your innate creative power.
The call will be recorded if you cannot attend live.
Why Human Design?
Here at the LifeAlchemy Academy we see Human Design as another tool for deeper self-knowing.
We invite our community of seekers to explore a variety of ancient intuitive guidance systems and this one, Human Design, is encoded with several of those systems.
In all of the classes we offer on this platform, we strive to introduce our participants to new ways of navigating the world. Human Design offers a way to map out our personal energy blueprint. We feel it brings another layer of understanding to how we are "designed" to move through the world.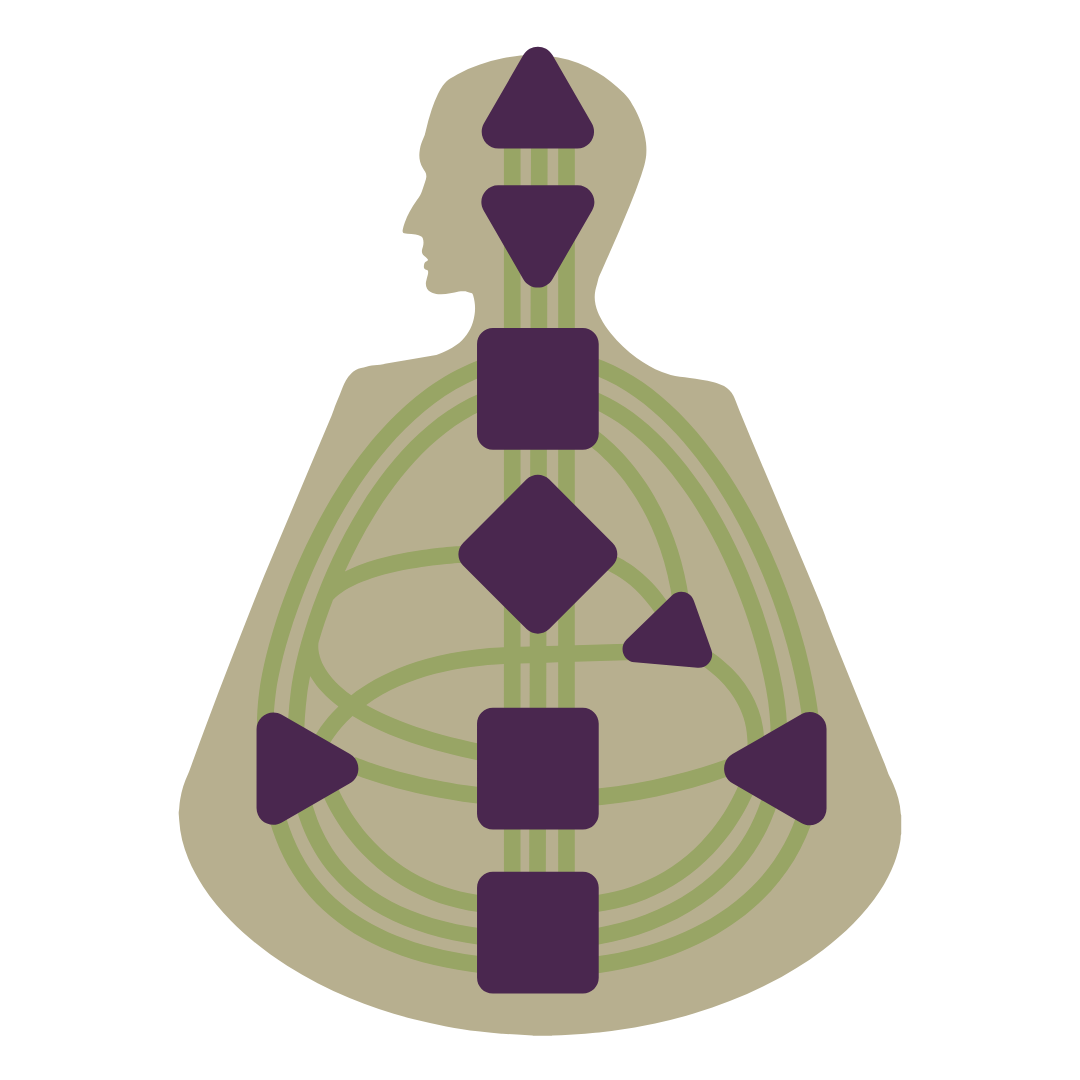 Human Design Centers
Betsy will help us unlock our creative voice and give us a few tools we can use to tap back into our creative energies when they seem to go quiet.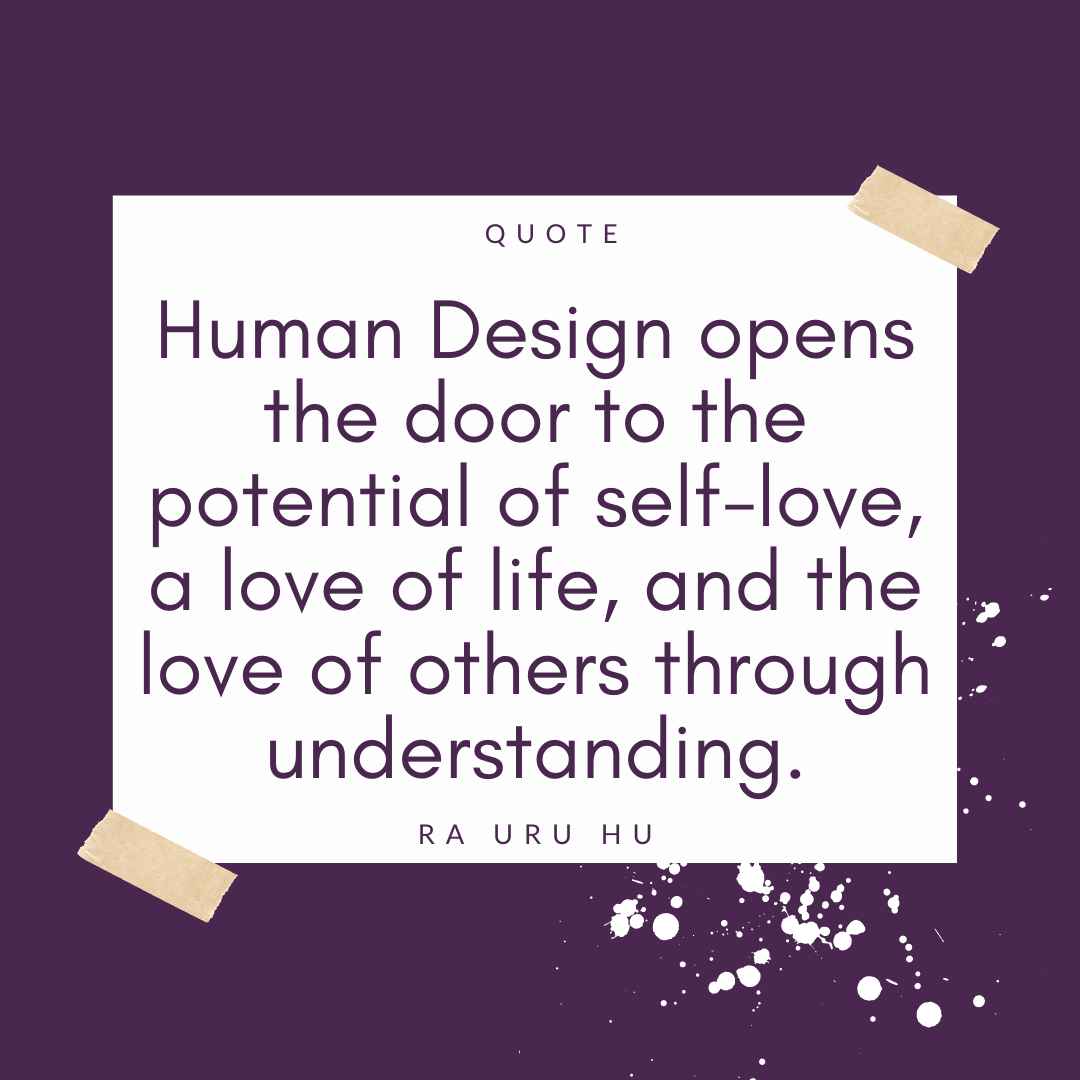 It Starts With Love
Learning to ask powerful questions can lead you to a greater acceptance of who you are as a creative being. Let's learn to question creatively and find our way back to love.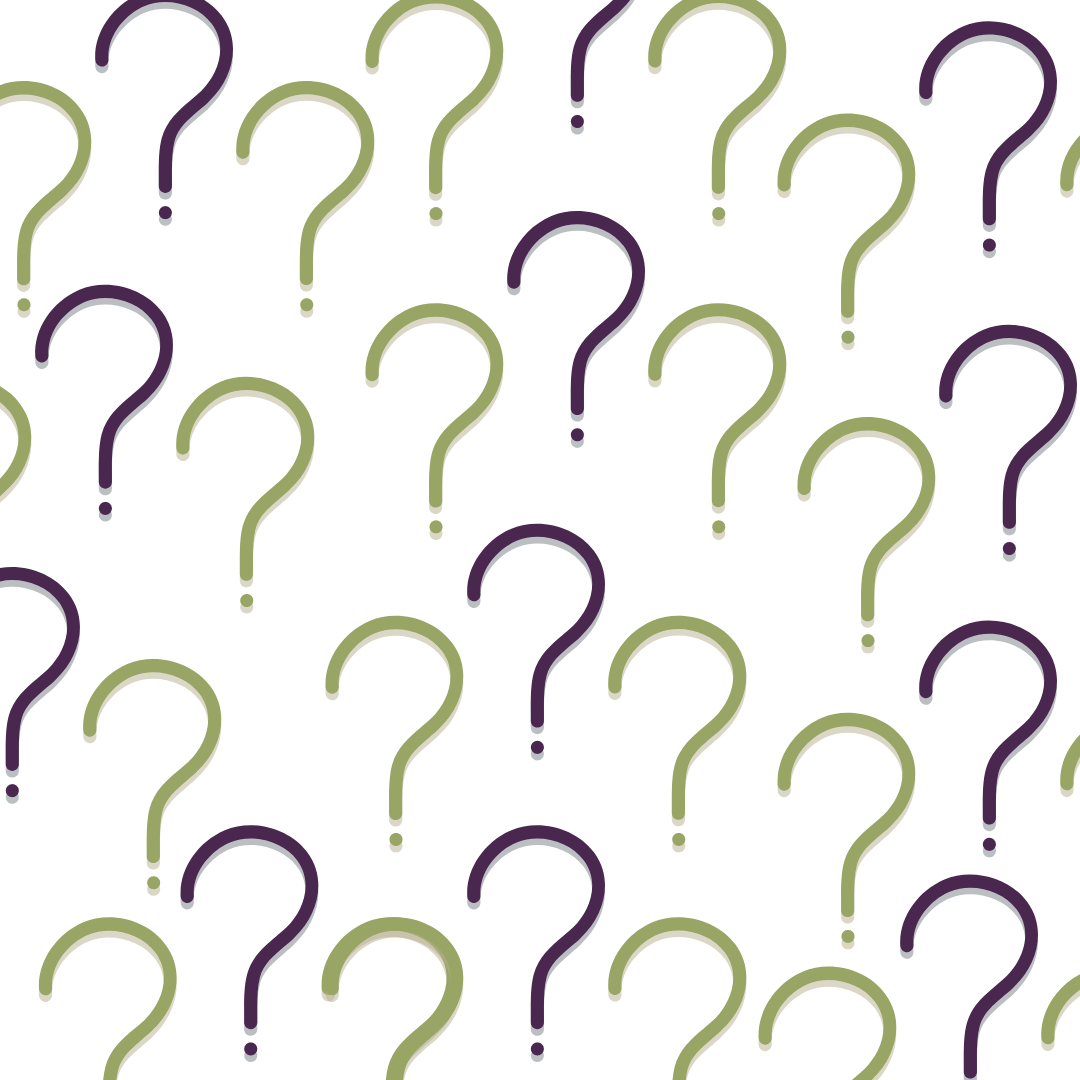 Questions As Awareness
Ready to reopen the flow of inspiration and full creative expression? Learning the right questions to ask can offer a powerful tools for self discovery.
Course Content
Available in days

days after you enroll

Welcome and Start Here
Meet Betsy Batista
Betsy Batista is a healer, a storyteller, an intuitive, and a transformational guide for those on the path of awakening. After experiencing profound initiations at a young age (living abroad in a conflict zone at age 22 and being diagnosed with cancer as a new mother at age 28) she knows firsthand the importance of healing our past, and integrating the lessons and wisdom that allow us to serve at the highest level. It is her life's mission to heal trauma on the planet, and support the energy shift that creates a new world of sustainable justice, equity, harmony and peace.
Betsy is a Human Design specialist, a Quantum Alignment practitioner, an intuitive coach, a writer, a birth doula and a mother.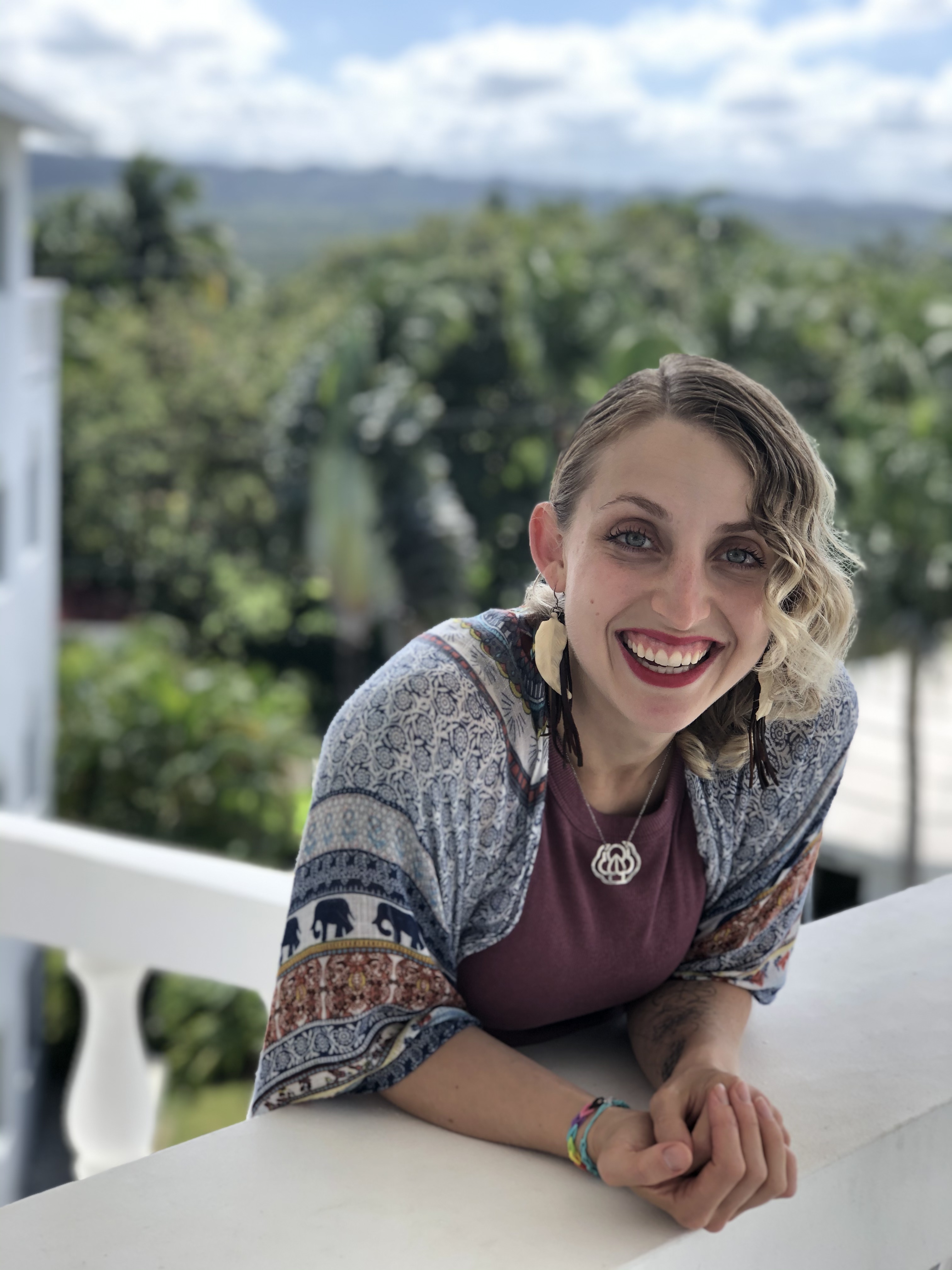 Other Similar Courses
We offer several courses that empower you to find your truest creative voice. Check out the options below.