REGISTRATION OPEN
This is a Self-Paced offering that you will have instant access to once you purchase the class.
There are three main projects that unlock over the course of a month. The class asks you to sit in the silence between projects, to repeat the activities, and to take it slowly so that you can truly be in conversation with your soul.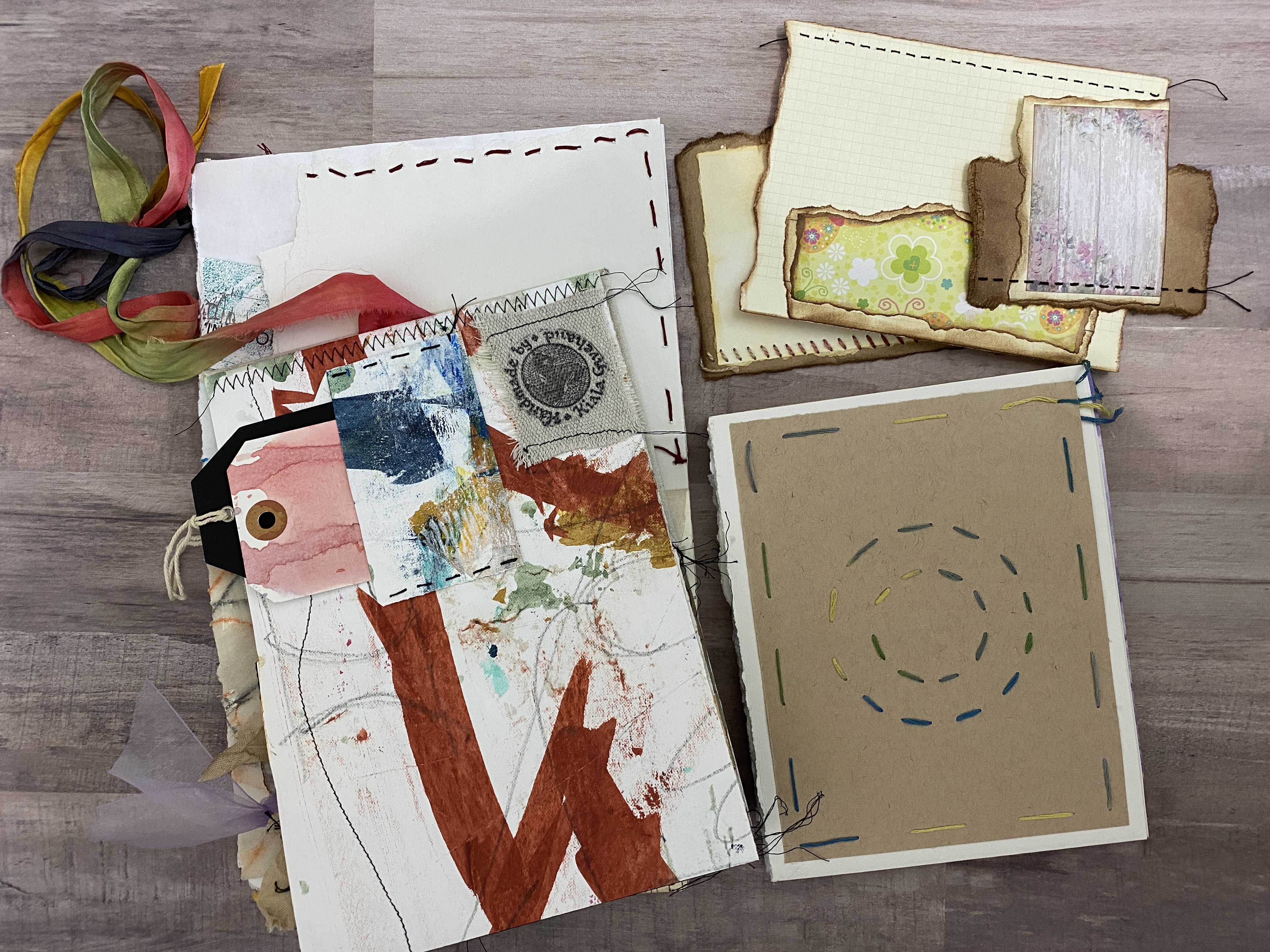 Elevate Your Journal
Slow stitching is a beautiful way to enhance the story you are telling through your journaling. Whether you are an art journaler, a visual documenter, or a diary keeper, this class will give you ideas for stitching your soul's story into the pages of your journal.
Hand stitching has long been a meditative and contemplative practice. Women sat around the fire, the dining room table, and the living room with needle, thread, and fabric. The energy of their conversations was stitched into the fabric of their lives. This class pays homage to that tradition.
Visual Journaling


Your journal is a record of the life you have lived.
It holds your dreams, your hopes, your truth.
SoulStitching is a way to add texture, tactile memory, and color story into your living archive.
In this class you learn simple ways to add stitching to your journal...slowly, mindfully, and with great intention (and attention) to what matters to YOU.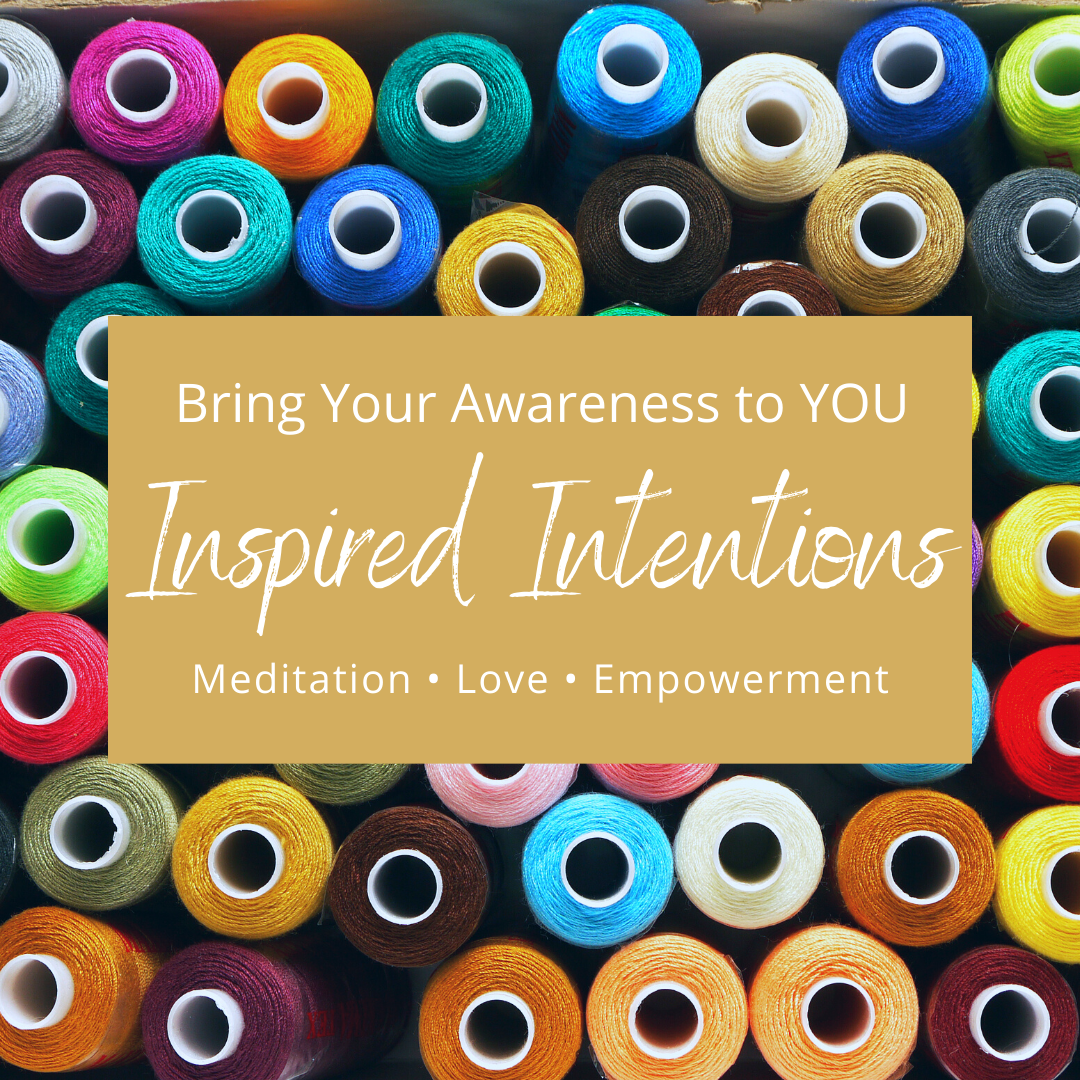 Everything Starts with Intention
Intentions are the foundation of my daily writing, creative, and spiritual practices. I find that when I have an intention to guide my actions and choices I am able to manifest my dreams more powerfully.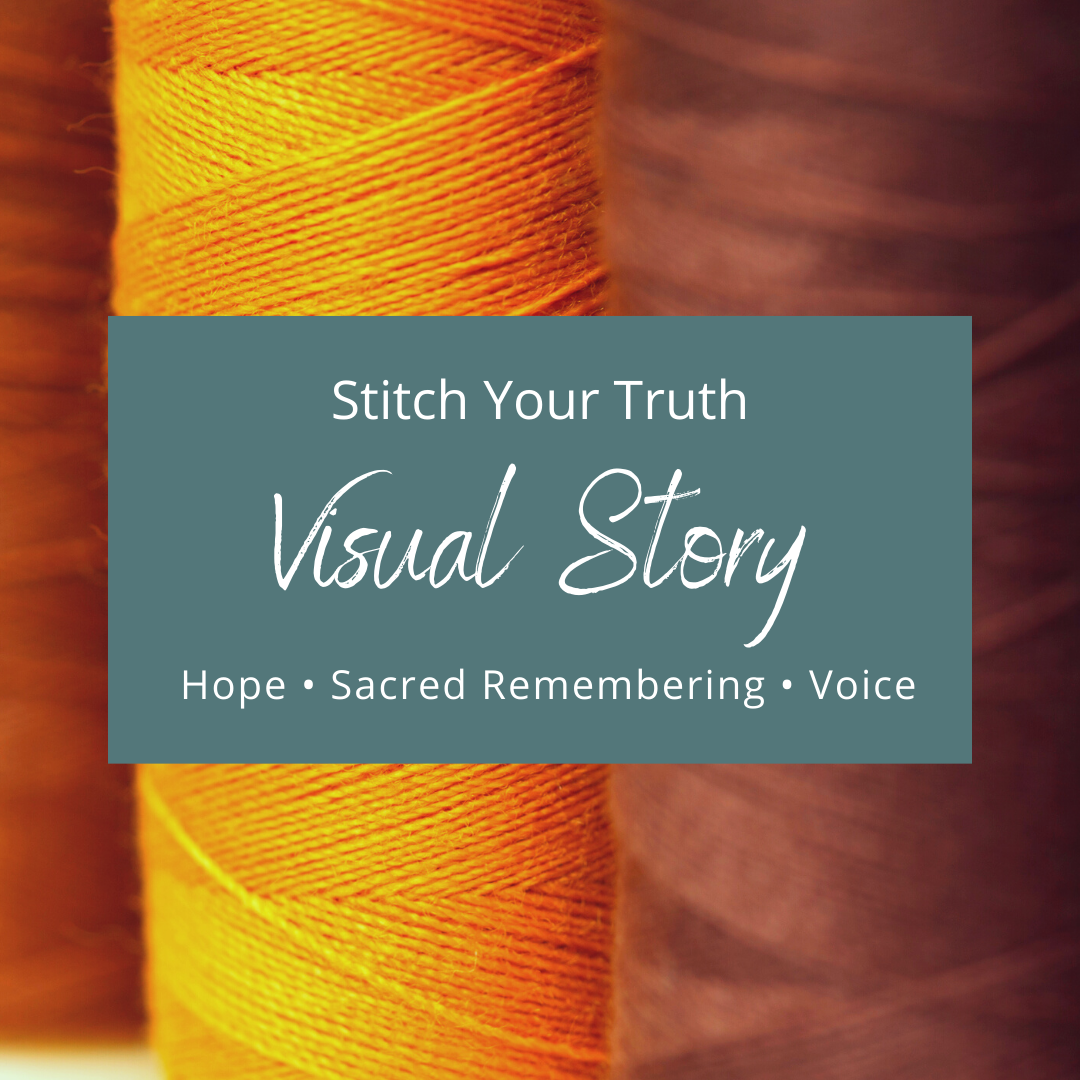 Your Story Matters
There are many ways to tell our stories. From writing to stitching. This class explores what I call Sacred Remembering and gives you prompts to guide your exploration into forgotten stories and memories.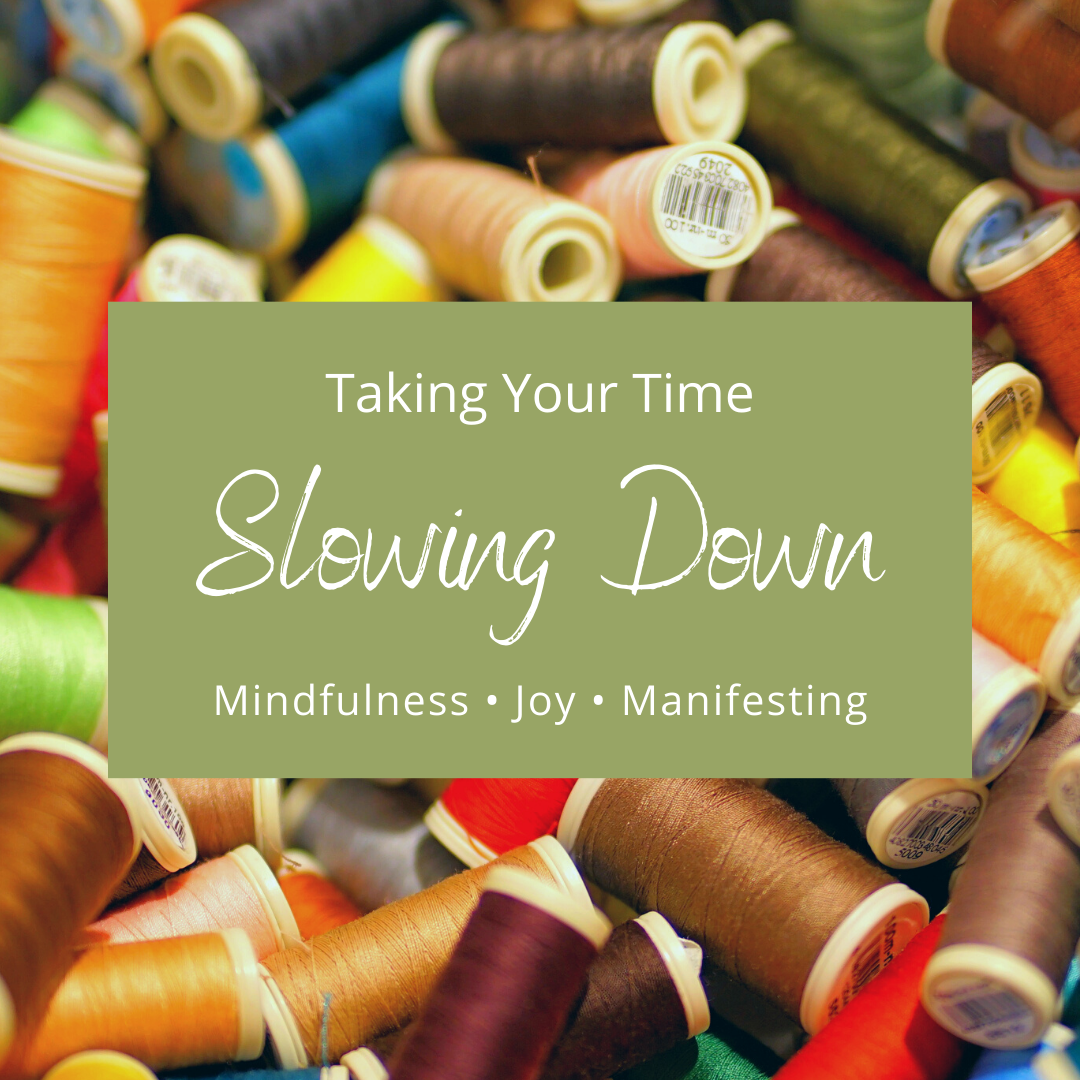 Time To Contemplate
The practice of slow stitching to bring intentional threads into your journal creates space for meditation and deep contemplation. It's a chance for your soul to speak through you and to you. This is your time to BE present.
Available in days

days after you enroll

Welcome and Let's Get Started
Your SoulStitching Guide
Hello Beautiful Soul,
I'm Kiala and I live a R.I.C.H. Life.
Radically Intent on Cultivating Happiness
My magical purpose in this lifetime is to spread the message of joy, love, and creativity. I create courses, retreats, and tools for writers, mystics, healers, creatives, and seekers who are ready to move from the mundane to the magical. My life's work has been about creating safe spaces for women to explore and discover their TRUTH.
I bind handmade journals, make intuitive & expressive art, and practice intentional printmaking. This class is one of the many offerings for those looking for ways to connect more deeply to spirit, soul, and self.
I'll meet you on the inside.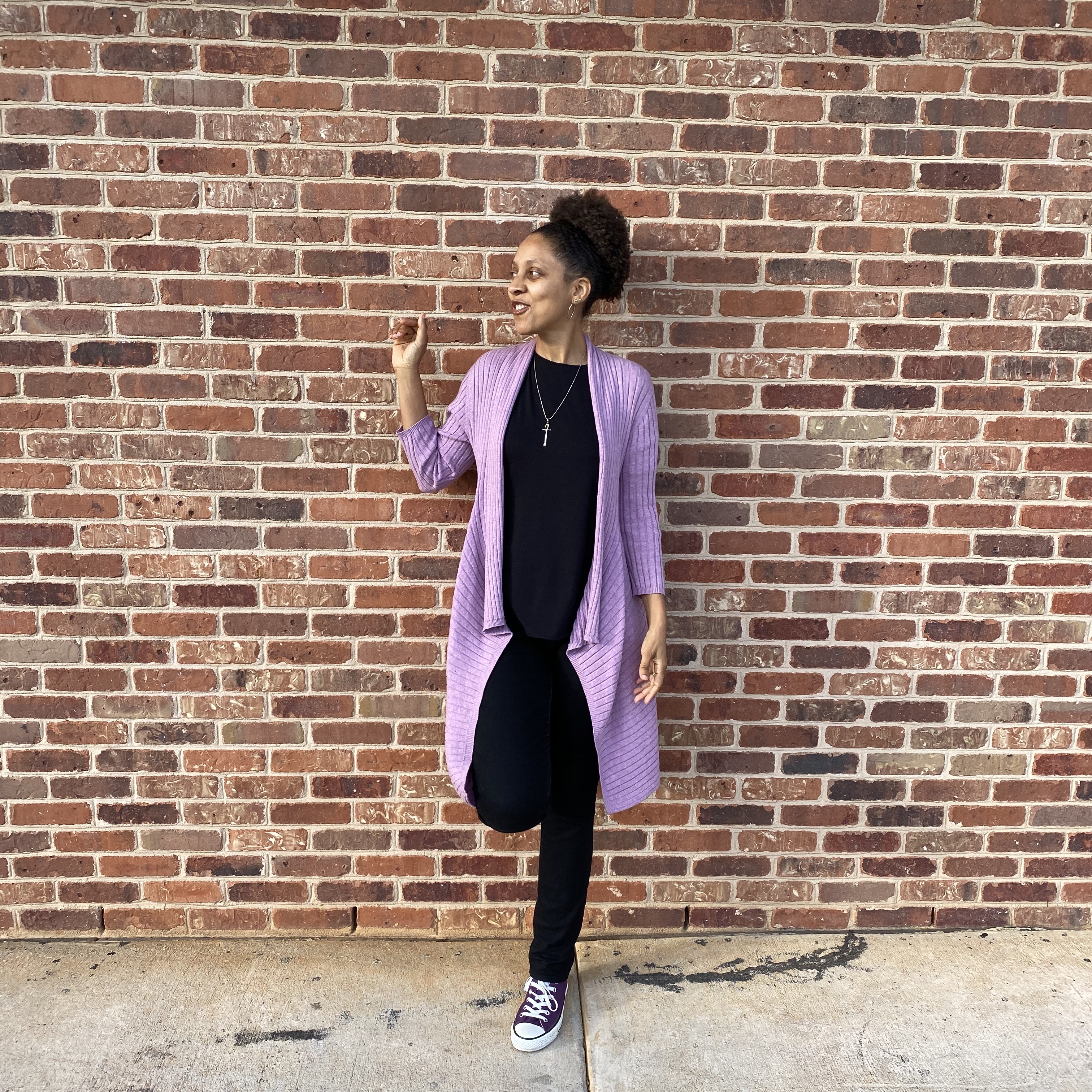 Suggested Courses
The list of courses to take in my LifeAlchemy Academy is long. Here are a few that connect to SoulStitching 101 that may interest you.