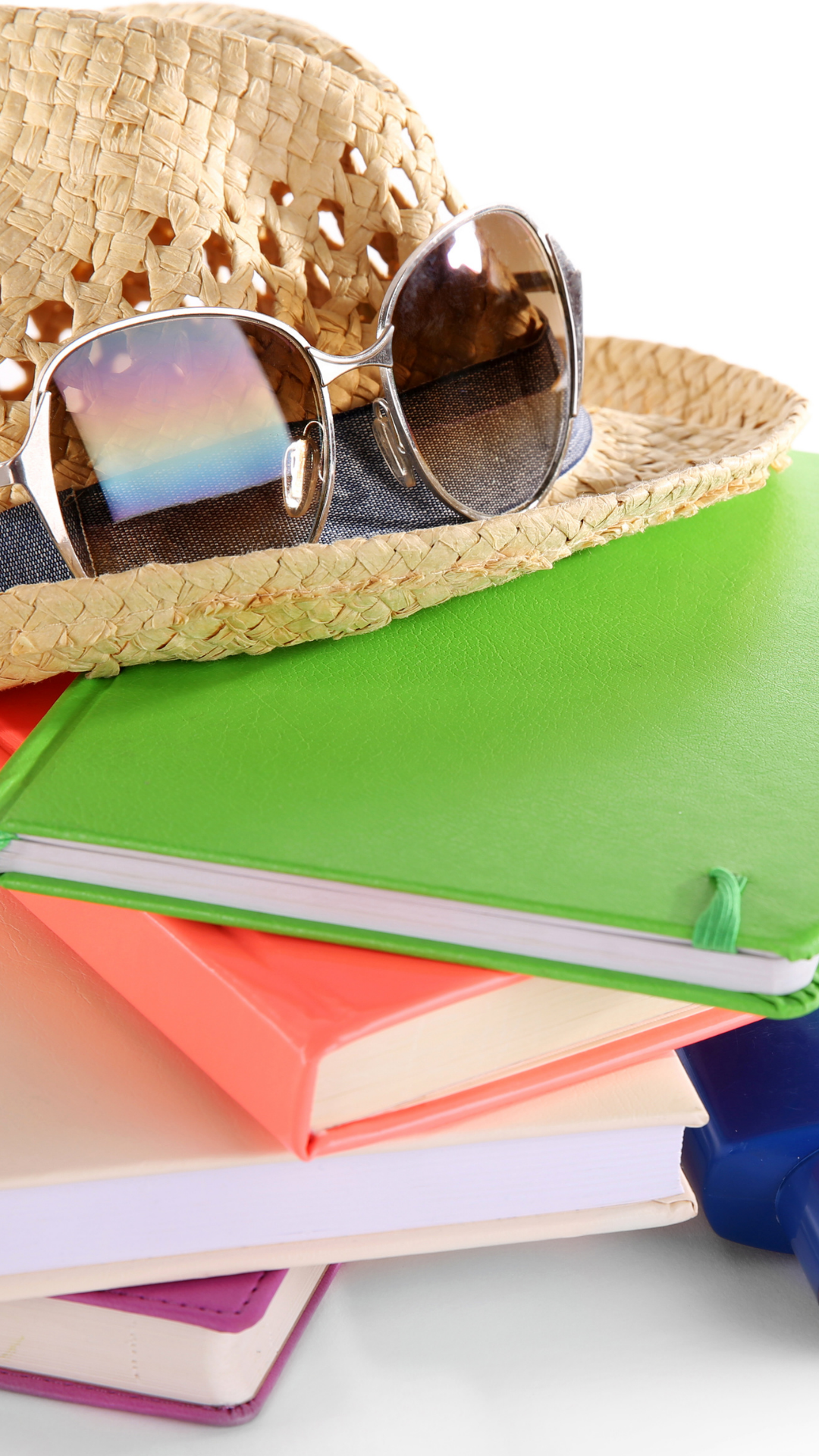 Let Summer Inspire You
Over 6 sessions we will generate new writing using a variety of prompts, forms, and inspired readings. We will begin with a series of prompts to harness the energy of summer and the vitality of the sun. The goal of this workshop is to leave with multiple pages of possibility, not with polished pieces. This is an exploratory course designed to guide you towards a deeper attention to your writing practice and to bring the FUN back to your writing routine.
••••
✑An online writer's circle
✑Prompts & Practice
✑Creative conversations
✑Deep medicine through excavation & exploration
✑Inquiry based writing exercises
✑Gentle nudges to craft outside your comfort zone
✑Curious questions
✑Time & space to share
✑Opportunities to be witnessed
✑Discover your voice in different genres
✑Write with abandon
✑Reconnect to your inner voice
Why Our Stories Matter
Stories are legacy. 
They carry lineages, laughter, and love.
Without stories many of us would not know our great-great-great grandparents, our family histories, and the memories of our culture.
Storytelling is a form of deep play and deep medicine. They have the power to inspire us, heal us, and motivate us to be better humans.
Through the telling of stories we discover & uncover truths and unlock the wisdom of our soul.
Community Is Everything
In my courses we honor the Four Agreements as shared by Don Miguel Ruiz. We use them as guidelines for our gatherings and as writing prompts and exercises.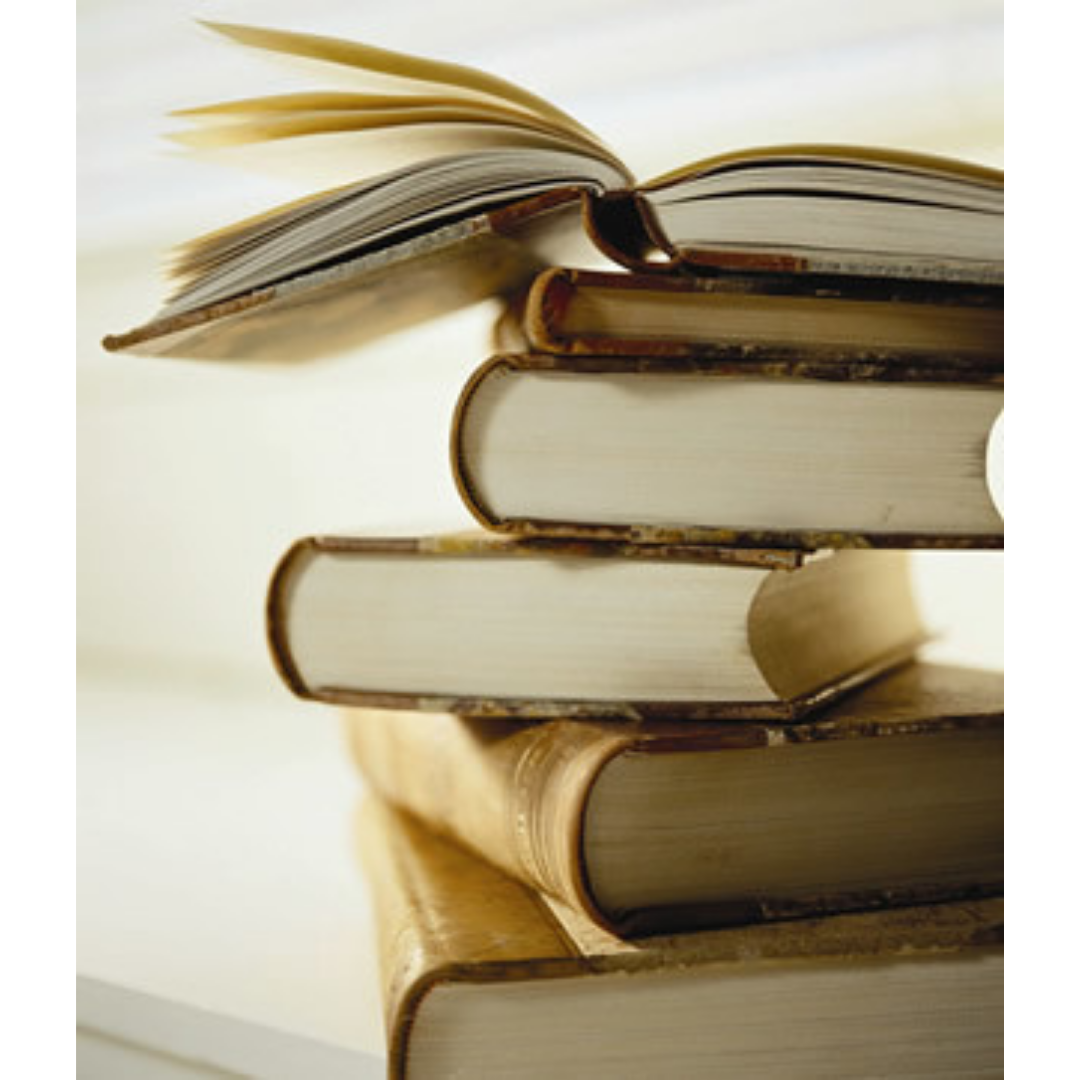 Reading About Summer
This class will explore a variety of genres in order to expand how we think about our writing and how we interpret summer from our own lived experiences.
Course Outline
New content will populate as we get closer to the class start date.
Session Dates
This is a virtual workshop.
Participants are asked to attend at least 4 of the 6 sessions.
July 18
July 25
August 8
August 15
August 22
September 5
Each session runs from 1PM to 3PM Central.
NOTE: All sessions are recorded and the AUDIO replay will be available the same day as the call.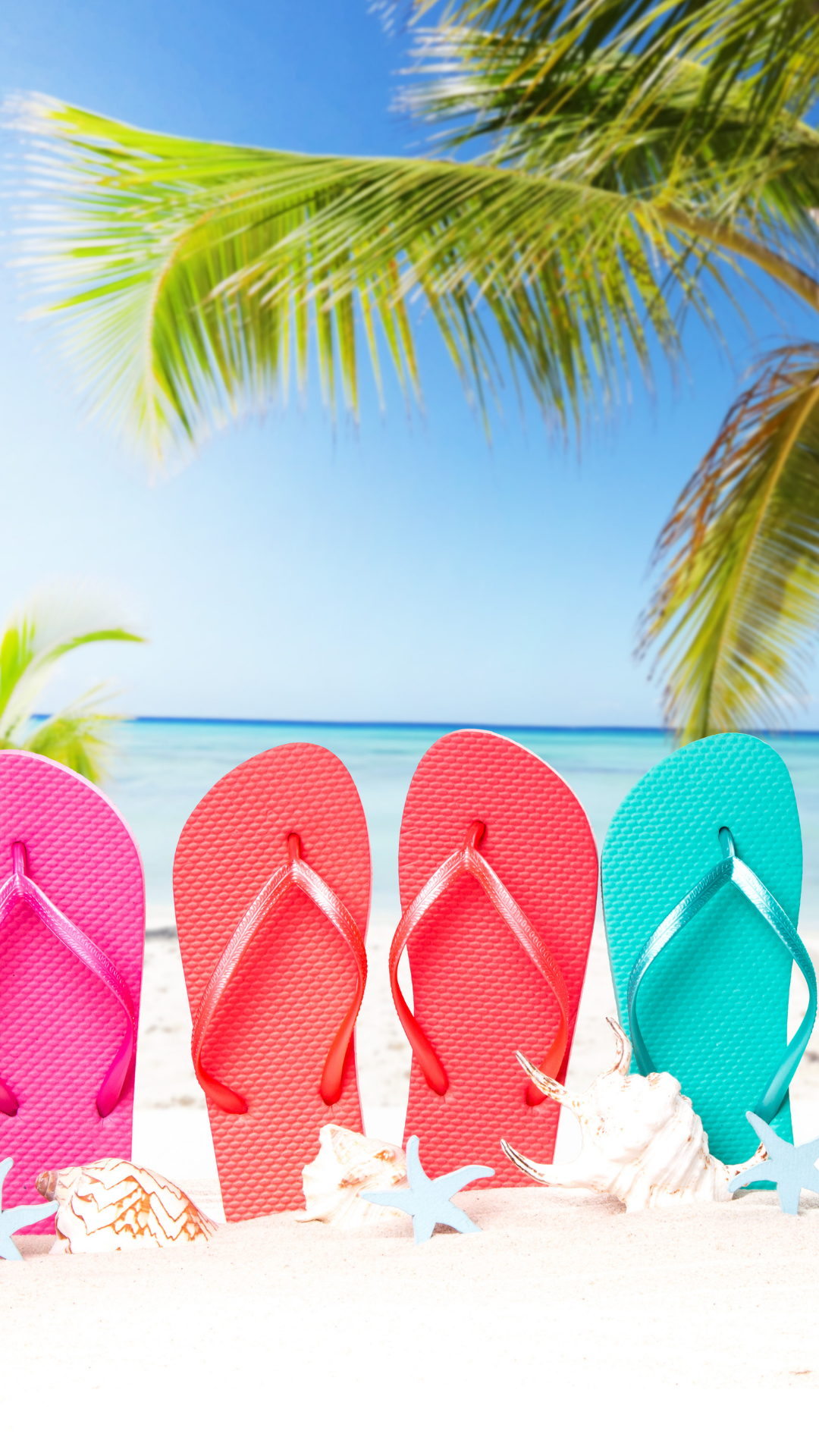 What You Get
✑6 Virtual Writing Circles
✑Audio Recordings of Each Session
✑Daily Prompts for the 6 Weeks
✑Access to my Weekly WriteNow! Power Hour
✑Weekly Lessons for Creative Crafting
✑A Private Group for Sharing and Feedback
✑An Intimate Group of Writing Friends
✑Pages & Pages of New Writing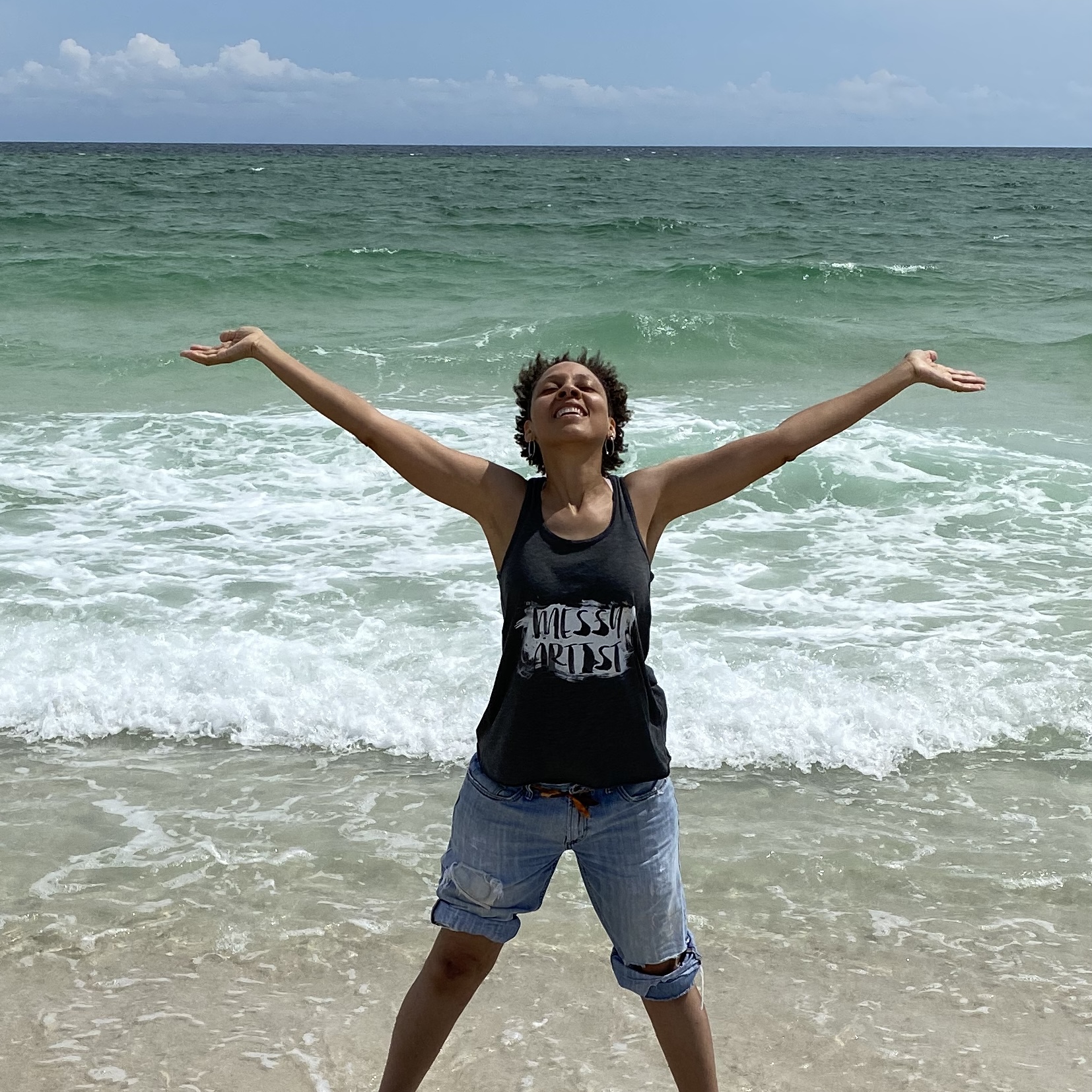 Meet Kiala Givehand, MFA, EdS
Your Summer Stories Guide
Hello beautiful souls,
Welcome to Summer Stories and the wonderful world of writing from your soul.
I call it SoulScribing™.
As a Creative Alchemist I guide women back to themselves and closer to their souls. My stories span time and space and open the door for you to share your stories. As a storyteller and teacher I create sacred spaces for you to do the work of connecting to the elements that help you write into the life you most desire using your lived experience. In my writing circles I guide women to their creative & spiritual awakening, support their desire for sacred sovereignty, provide safe space for sacred remembering, truth telling, and powerful personal narratives. Together we activate our inner wisdom, surrender to our soul stories, integrate the voices of our ancestors, and deepen our intuition. I am honored to sit beside you as you step into the mystery and uncover your most authentic voice.
This writing circle is for you if you can answer yes to 1 or more of these questions:
•••
✦ Do you feel the stories of your past colliding with the realities of your present?
✦ Do you want to leave a legacy of memories for family, friends, or the world to experience through your eyes?
✦ Do you wake with your heart full of poetry, short stories, and memories that want to be written/shared?
✦ Do you have a love of words and want to heal your past (or your present) through creative self-expression?
✦ Do you remember the stories your grandparents told when you were a child and want to reclaim and document them?
✦ Do you find the stories of others nourishing and spiritual?
✦ Are you tried of saying you will write your stories but haven't had the space, guidance, or community to get you going?
✦ Can you see stories in everything around you?
✦ Have you kept a journal all your life and now you're ready to move from daily journaling to the ritual of SoulScribing™?
•••
If you can answer yes to just ONE of these questions, you're in the right place.
Join us for Summer Stories!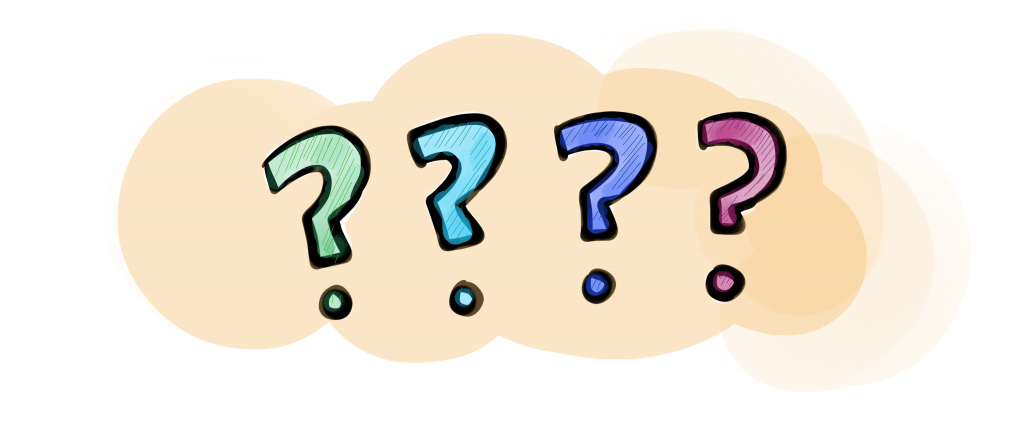 This is an online writing circle. We meet on Zoom.
All calls are recorded.
You will only get the audio recording.
You are asked to have your camera on during the calls since the video will NOT be shared. Come as you are. We do not care how you look or what your hair is doing. We simply want to see each other so that we can connect more fully.
Please only join if you can make AT LEAST four of the six calls.
Space is limited to 22 serious participants.
If you want a one-on-one conversation about your writing, there will be the opportunity to add that to your registration.