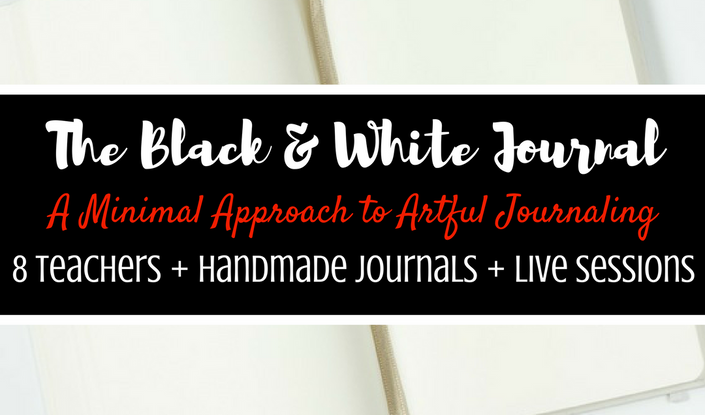 The Black & White Journal
A Minimal Approach to Artful Journaling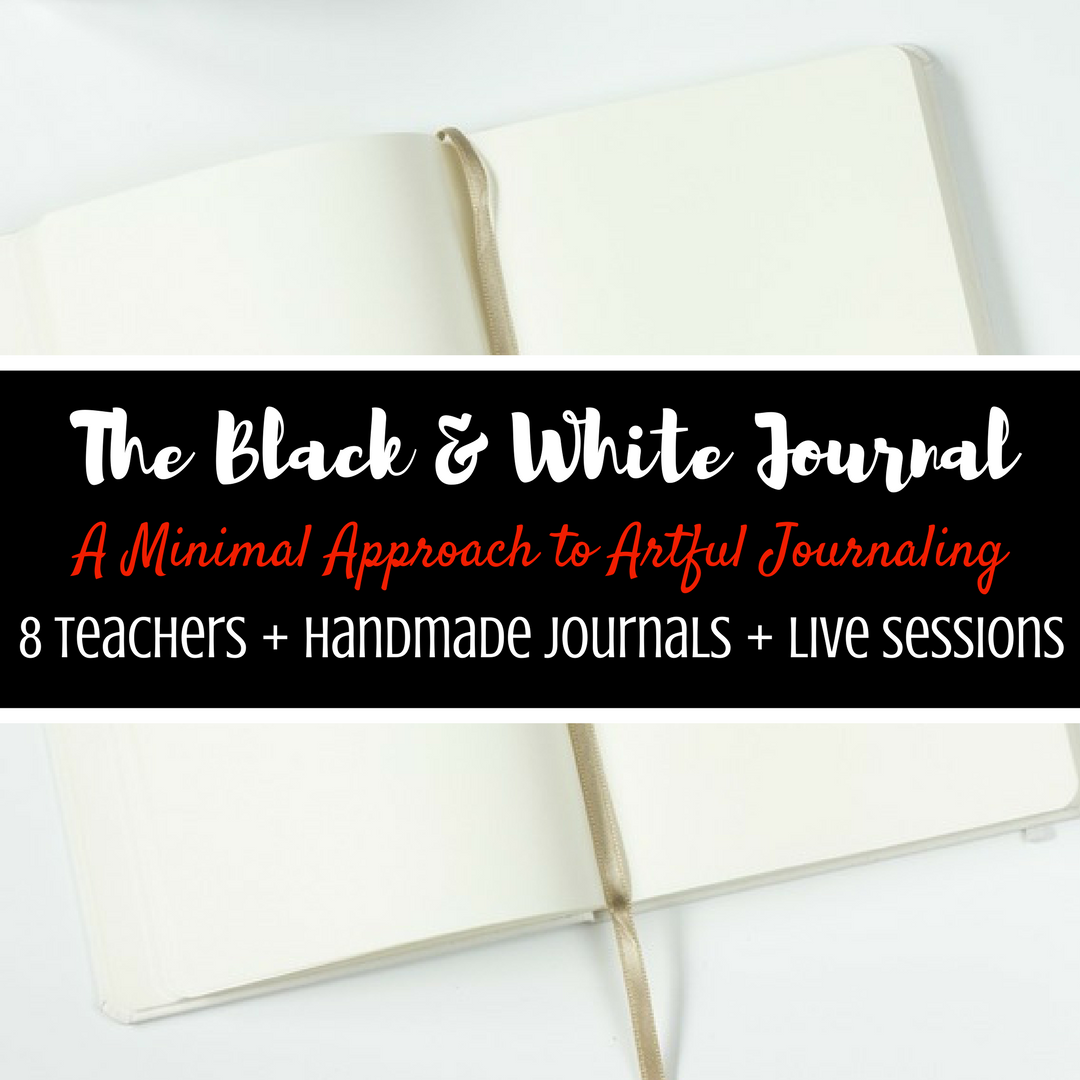 This Course is now SELF-STUDY and SELF-PACED.
This course focuses on using simple tools and techniques to fill a journal, art journal, bullet journal, or sketchbook. Students will learn to make a handmade journal to use along the way. Teachers will provide lessons on using black ink on white paper and white ink on black paper to doodle, draw, make mandalas, document days, etc. This course is called "The Black & White Journal" so we are focusing on how to create using simple supplies and only the colors black and white (and grey as a combination of the two).

From simple mark making, to elaborate Zen doodles, value studies, and one drawing a day, this class is all about how we can use simple tools and techniques to document life and build a creative habit.
We hope that students will walk away feeling like they can document their days, create beautifully illustrated handmade journals, and/or bring more creativity to their planners, sketchbooks, and bullet journals without the overwhelm of too many supplies.
Each teacher has helped to co-create this course by bringing her expertise to the space. From illustrated pages to stamped images and Zentangle-Inspired art, the class is filled with a variety of ways to bring your journal to life, simply & beautifully. We hope you will allow us to help you expand the vision of what is possible in a black and white journal.
Structure & Format:
The course originally ran as a facilitated course from July 10 to 24, 2017. Facilitated means we had live teaching sessions during the two weeks. After the 24th, the class became a self-study course with no additional live sessions. All live session replays are now available in the classroom, along with recorded lessons/tutorials.
Registration is open and you can start by making a handmade journal and getting a few simple lessons on how to begin thinking about a more simplistic way of journaling. We also have a few supply videos available.
When you sign up you get INSTANT ACCESS to both pre-recorded lessons & the replay of live/virtual sessions. You can consume the content and replays at your convenience. You will have "lifetime" access to the replays and preloaded content. *Lifetime means the lifetime of the class. Most courses are retired after 18 to 24 months. This one has lasted beyond that.
We will build community in a Facebook group.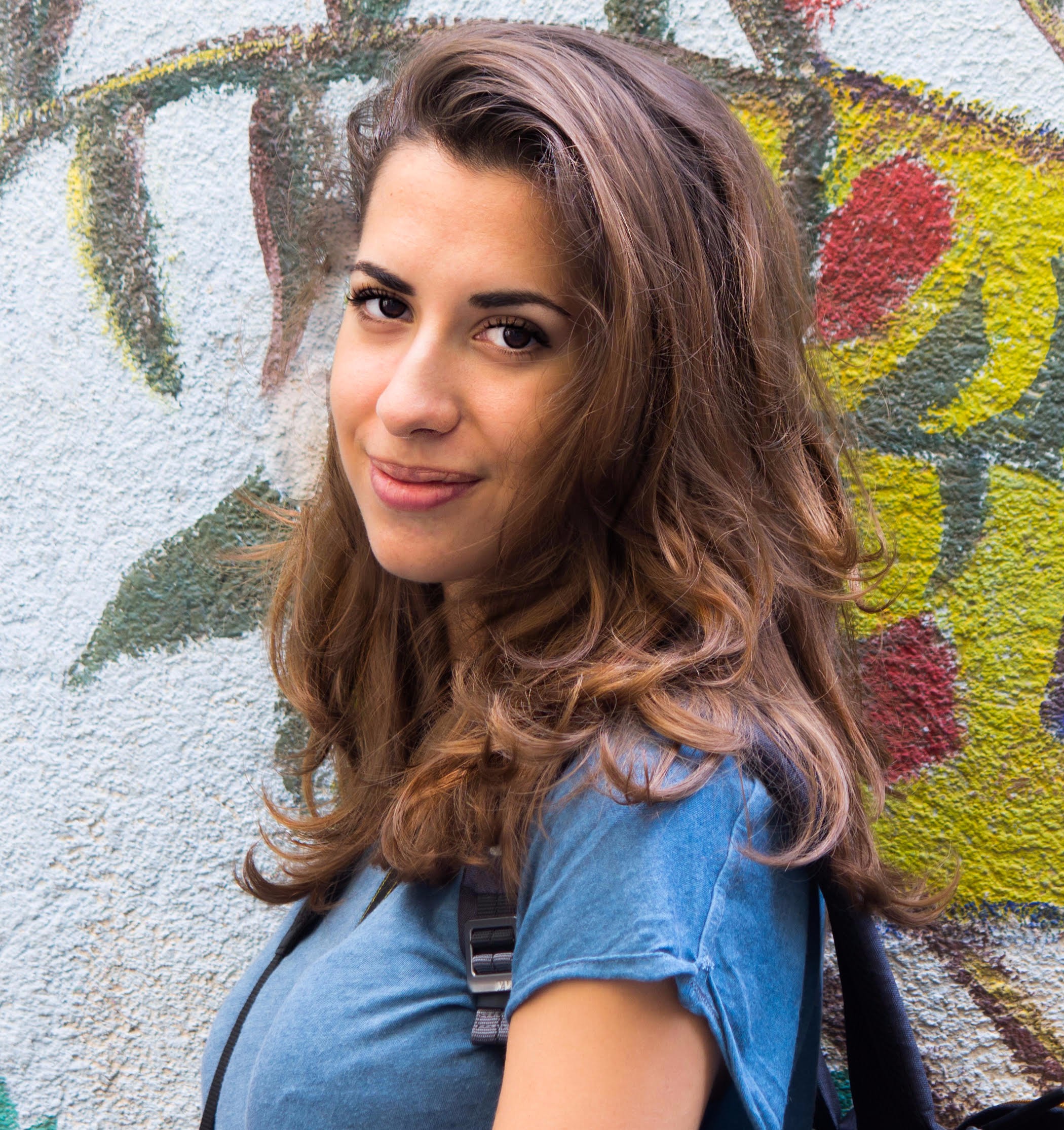 Carolina Stefani is an Italian 23 year old girl who's studying Neuroscience at University and who LOVES drawing, especially mandalas and Zentangles. In the last months she started a bullet journal, which she uses to keep her appointments and schedules and which she loves to decorate with pens, ink, color, washi tape, stickers and more.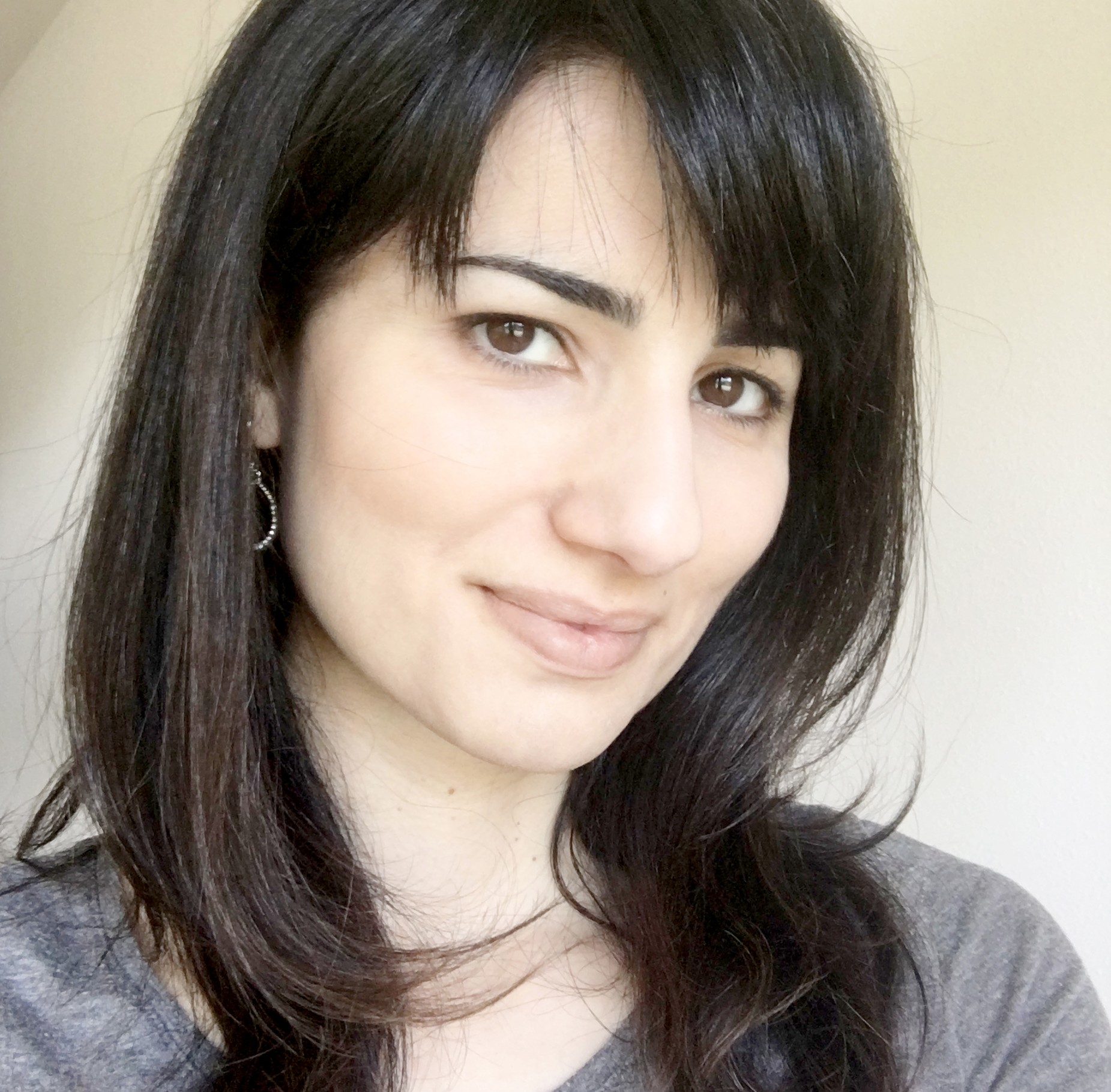 Diana (aka Foggy Details), is a Seattle based artist and designer. Her business, foggy details, is about creating delightful spaces on the Web, on paper, walls and anything else she can get her hands on. Diana likes working with pens, markers, acrylics and watercolors. She builds her creative muscle by doodling in her sketchbook daily and is excited to share with you an easy and fun way to get your creative "juices" flowing in your new keepsake journal.
Connect with Diana on INSTAGRAM and PINTEREST.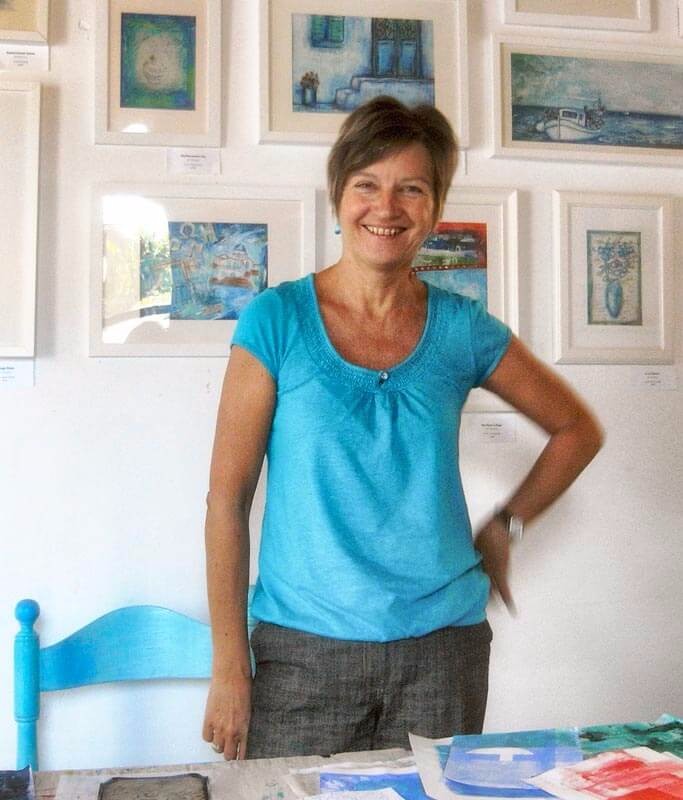 Gill Tomlinson is an English artist with a home and studio in rural Greece. Her art is infused and inspired by a long-term infatuation with the colour, light and quirkiness of everyday life in Greece and the sunny Mediterranean.
Gill's love of the drawn line is central to her work and she is rarely found without a sketchbook in hand. As well as being a daily journal, her sketchbooks of village scenes are often the starting point for mixed media paintings. Gill loves combining techniques and often re-cycles and re-scales her sketchbook drawings using transfer print techniques and various types of collage.
When not making and exhibiting her own art, Gill enjoys teaching and inspiring creativity in others and offers tailor-made art holidays from her studio in Greece.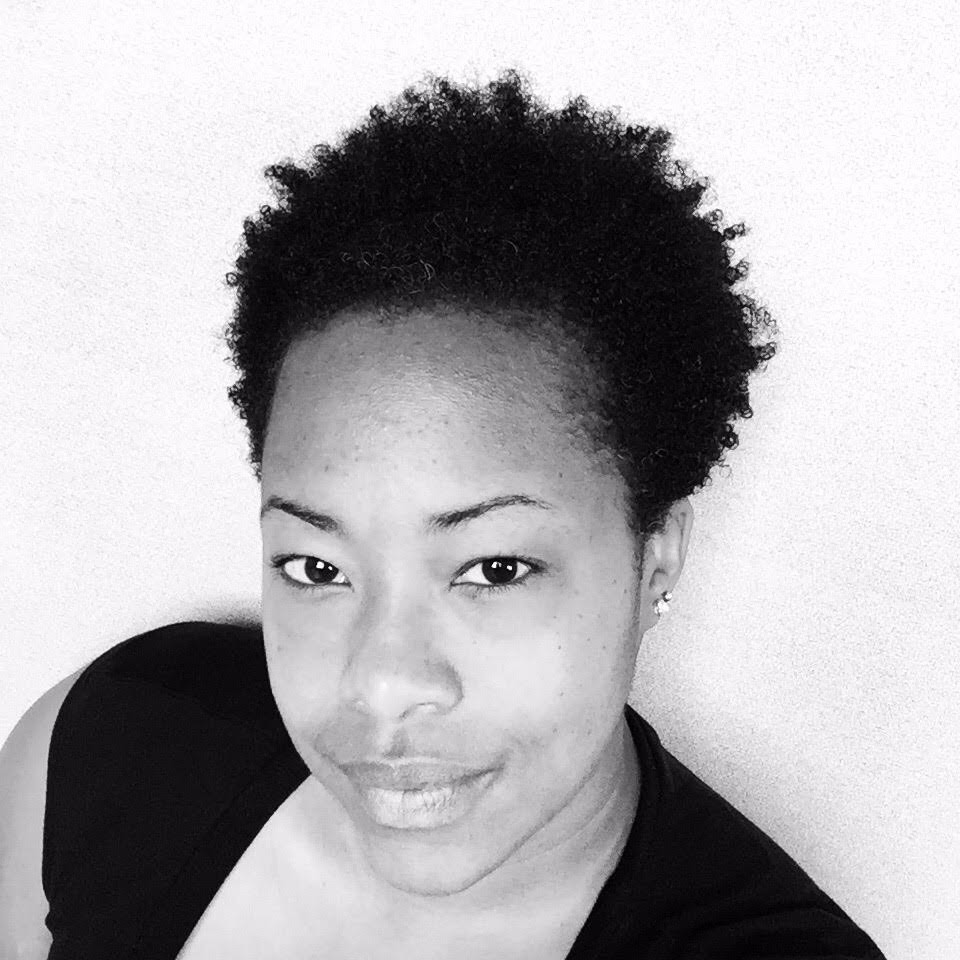 Jackie has been surrounded by crafting her entire life, with her grandmother being a major contributor -- nurturing her desire to continuously learn new crafts and techniques. Currently, her creative journey has taken her down the path of Zentangle, mixed media art, and the occasional invitation and greeting card.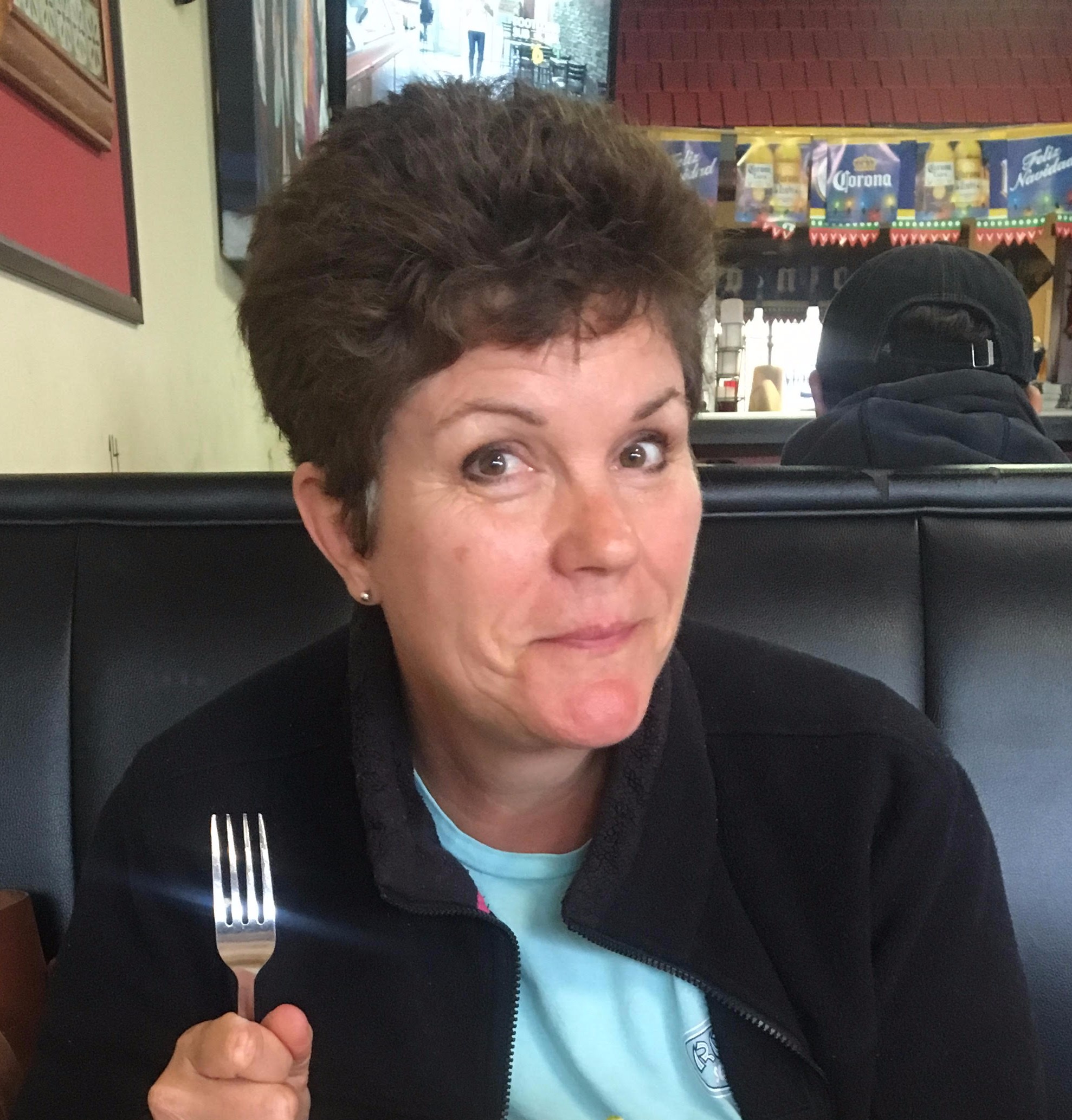 Michelle Davies is an Indiana wife and mother. She's addicted to coffee, chocolate and being creative. Trained as a Commercial Artist she currently works as a Photojournalist for the newspaper in her hometown. Michelle has dabbled in wood working, metal stamping, quilting and watercolors but her true love is pen and ink. She has drawn since she could hold a pencil and spent many hours doodling and sketching. Michelle will tell you the best lesson she ever learned was while plotting intricate designs with her father where he taught her if she made a mistake to work it into the piece, no need to start over.

Connect with Michelle on INSTAGRAM.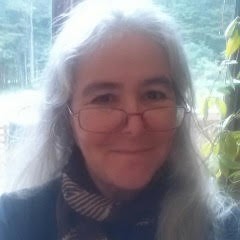 Sadelle Wiltshire is a Veriditas Certified Labyrinth Facilitator, a Fiber, Jewelry and Mixed Media artist, a workshop leader and Certified Zentangle®  Teacher (CZT) from Putney, VT. She has been creating / teaching art in one form or another for over 20 years, and has taught both fiber and mixed media art around the US and recently in the UK. Her journaling style morphs often, between color and and black/white, from abstract meditative patterning to loose sketching.
A recent pilgrimage journey brought her full circle to exploring Celtic Knotwork anew as way to enhance journaling and 'weaving' with pen, ink and pencil. Sadelle enjoys making colorful messes as well as super-detailed drawings and creations. She practices and teaches art with an eye towards mindfulness, connection to nature and Spirit. She loves connecting people with the labyrinth to inspire creativity and trusting one's inner voice.

Connect with Sadelle on INSTAGRAM and FACEBOOK.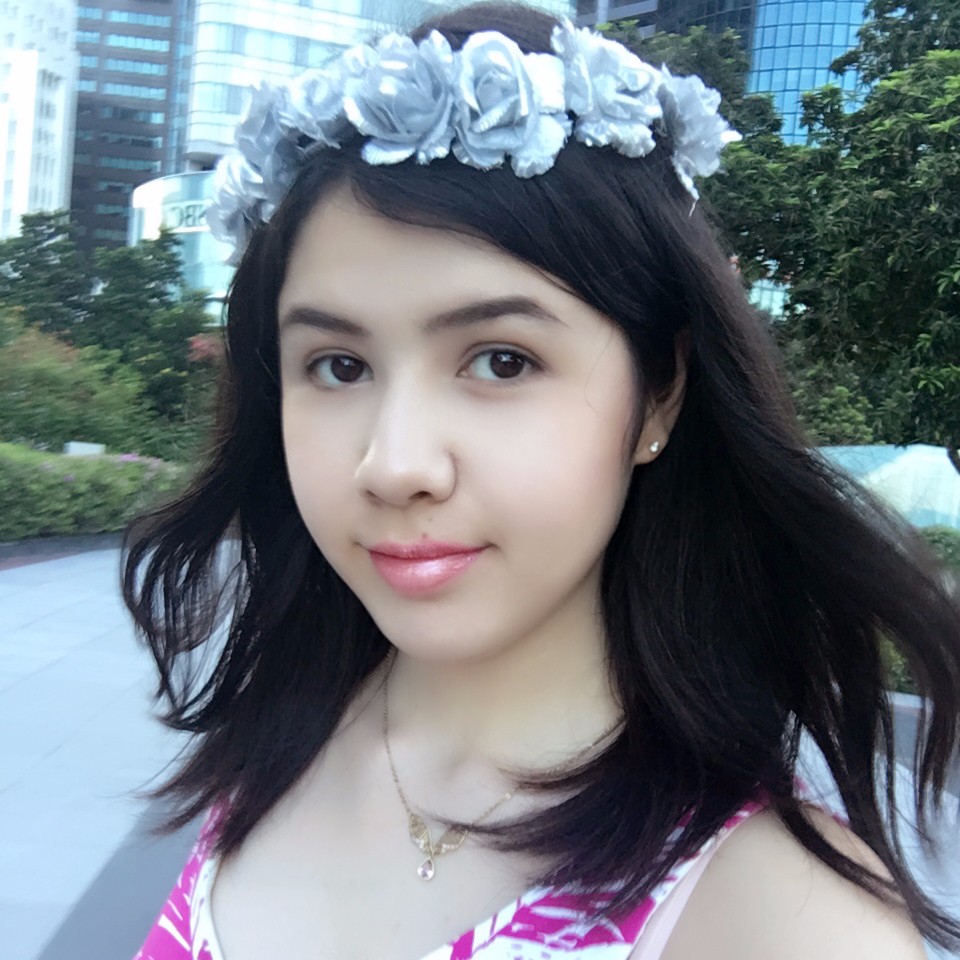 Stephanie is a Certified Zentangle Teacher based in Singapore and has taught countless Zentangle classes and workshops. She mainly teaches in Community Centres but also teaches corporate workshops, and has now expanded to teach private classes in her students' homes.
She is the admin of the Travelling Tangles Project on Facebook where people swap Zentangle art works with each other. You can join that group, too! Through her love of art, she hopes to help people to unleash their creativity and find joy in drawing.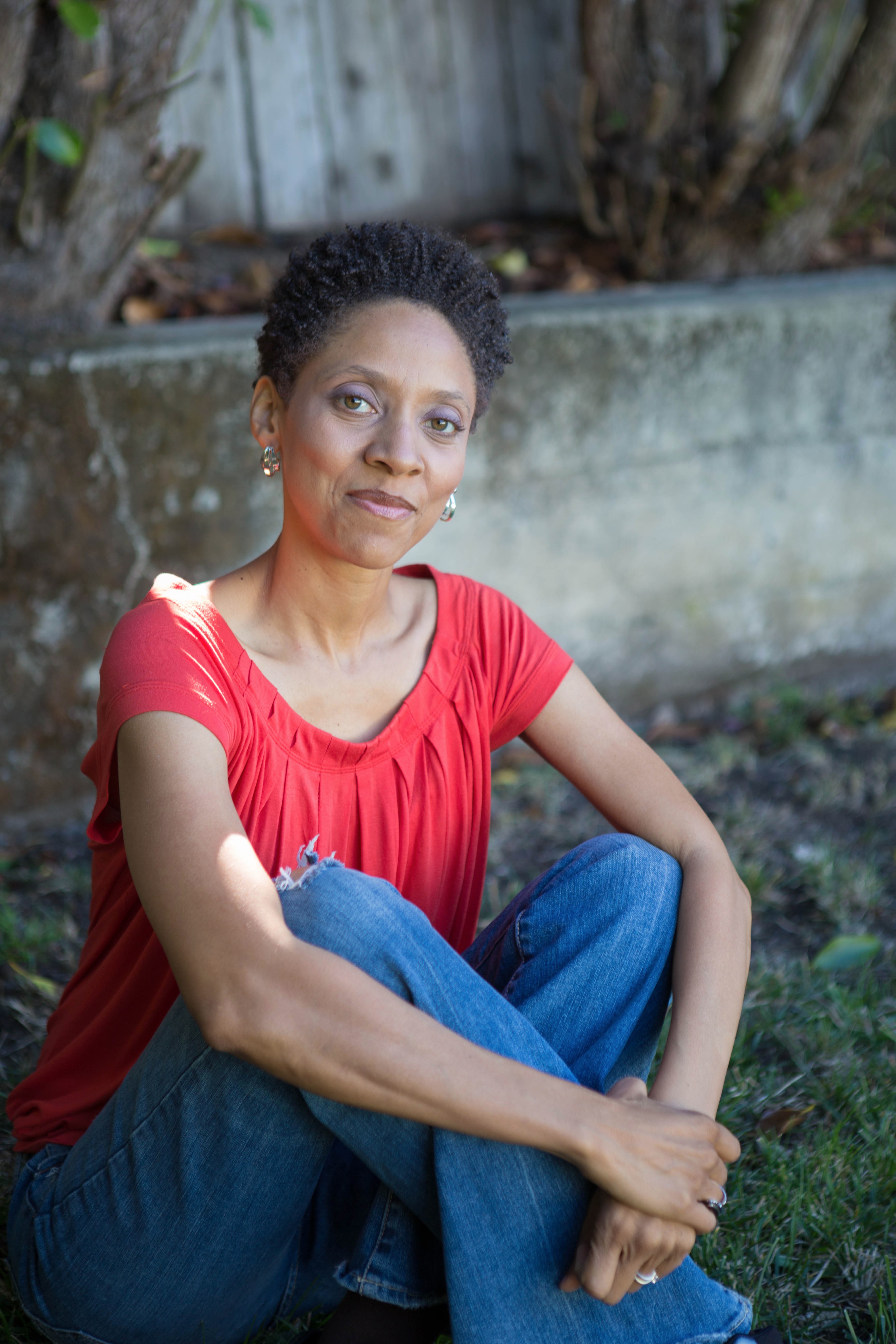 Kiala Givehand is a mixed media book artist, creative business strategist, and avid journal keeper. She collects fountain pens & ink, blank journals, tarot & oracle cards, stencils, and watercolor sets. Her most recent interests have taken her into the realms of Astrology, Numerology, and the beauty and power of sacred symbols (especially mandalas). She is intrigued by the way we can tell stories, document memories, and express our innermost feelings using just the colors black & white. Mostly, Kiala is interested in finding ways to get back to the simplicity of being creative in our journal keeping. Kiala is the curator of this course and feels tremendously honored to share space with these amazing women. Connect with her on Instagram and on her blog.
Class Content
14 Days of Prompts
Available in days
days after you enroll
Live Kickoff Event with Kiala -- July 10th
Available in days
days after you enroll
Frequently Asked Questions
When does the course start and finish?
The facilitated version of the course starts on July 10th and ends on July 24th. Students will have "lifetime" access to the replays and preloaded content. *Lifetime means the lifetime of the class. The course may be retired after 18 to 24 months.
What supplies do I need for the class?
All supplies will be listed in the class with each teacher's individual lesson.
Where will the private group be held?
The private community will be in a dedicated Facebook group. Details for access will be sent to you closer to the start of the class. No content will be delivered in the FB group, but teachers may "go live" in the group from time to time.
Can I share my images on social media?
Yes. We would love for you to share images of the pages you make in the class, but we ask that you do not give detailed descriptions of what you did or what the teacher taught. This is a paid course and the teachers are all working artists. This is how we make our living. Please respect the hard work we've put into designing this course for you. Be sure to use the class hashtag #blackandwhitejournal or #theblackandwhitejournal
What technology do I need?
You need to have a high speed internet connection to view the videos. The videos are NOT downloadable, so you'll need to be able to watch them on one of your devices (computer, tablet, smart phone) as streaming downloads. When available, PDFs will need to be viewable and will be downloadable. You'll need to have the ability to download them should you choose to do that.
How long do I have access to the course?
Students will have "lifetime" access to the replays and preloaded content. *Lifetime means the lifetime of the class. The course maybe retired after 18 to 24 months.
What if I am unhappy with the course?
We do not issue refunds for this course because once you pay for the class, you have instant access to the available content. We ask that you read all the details on this page and purchase mindfully.